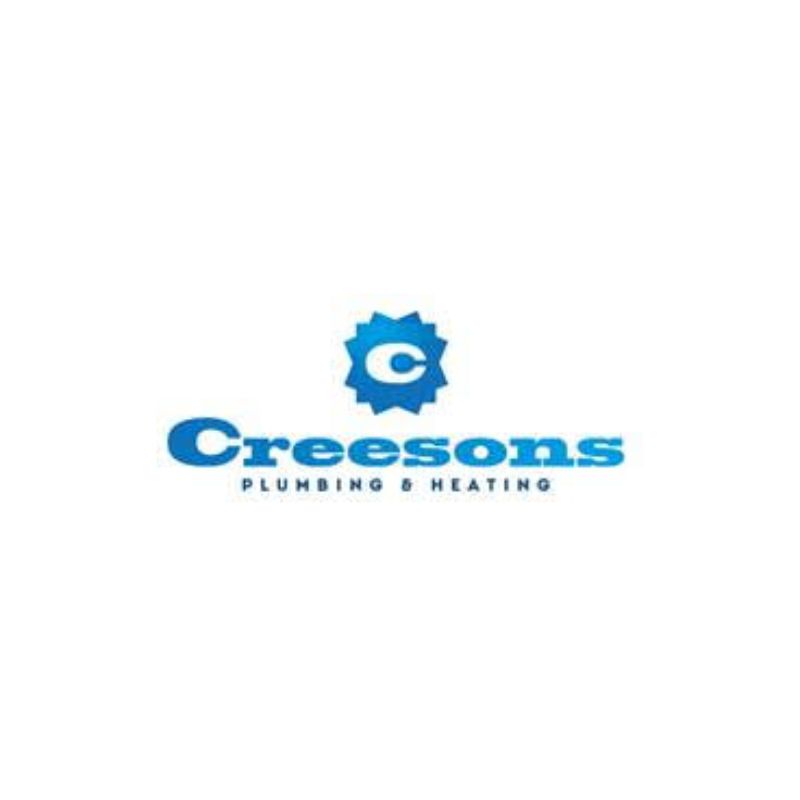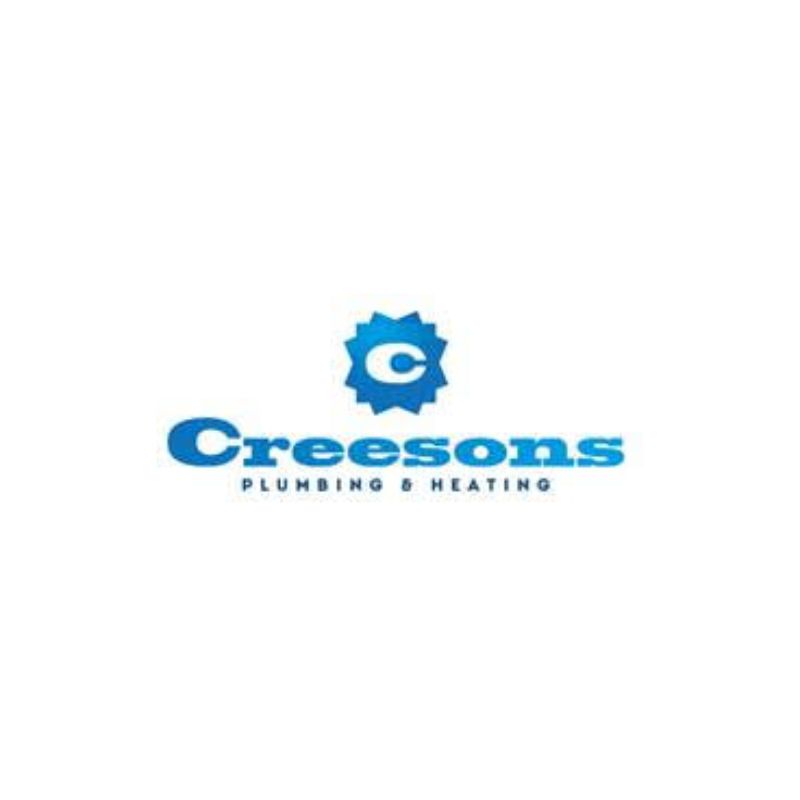 From the start of the 2022-23 rugby season, Thanet Wanderers Women's side has secured sponsors for their playing shirts for the next two seasons. The three organisations supporting the team are; Creeson Construction Ltd, The Bradstow Mill and Broadbiz Web Services Ltd.
CREESON PLUMBING AND HEATING (01843 807999) is based at 59-63 Hopes Lane in Ramsgate. Creesons Limited and are plumbing and heating contractors for the new build industry. Their highly skilled, fully qualified engineers have a wealth of experience and knowledge. Their engineers specialise in installations for new-build housing
THE BRADSTOW MILL (01843 861108) is situated at 125 High St. in Broadstairs ((Opposite the approach road to Broadstairs Station) There's a warm welcome at the Bradstow and a wide range of beers, wines and spirits that bring a deserved 5* Facebook rating from 220 reviews for this Thorley Tavern.
BROADBIZWEB SERVICES LTD (01843 307060) is Broadstairs based and has developed websites for over 300 clients since its establishment in 2005. Proprietor, Ian Lodge, has been providing top-quality service to Thanet Wanderers for their Website for many years with the sort of service that has brought Broadbiz a 5* Google rating.
The club's thanks go to all these three businesses, we wish you all continued success.
03 June 2022