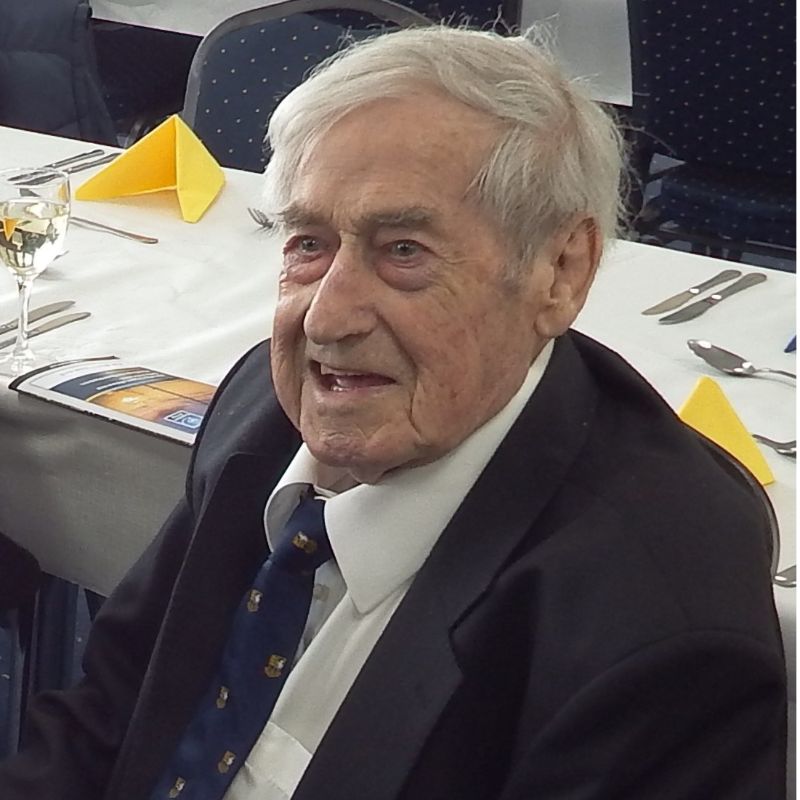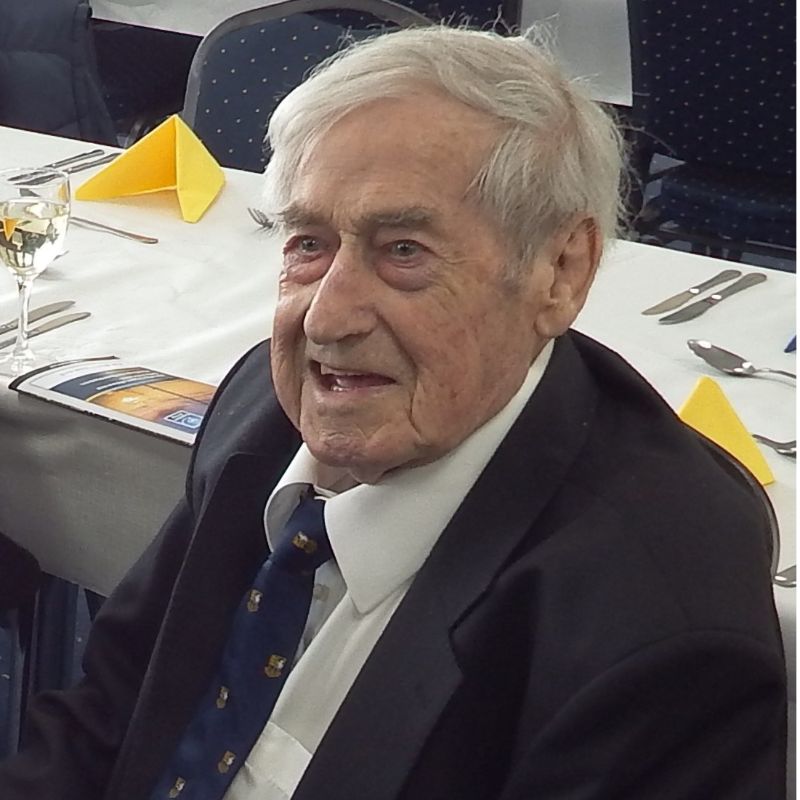 Peter Hawkins has been informed that Brian passed away yesterday morning 28th November.
Brian had a proud history of service to Thanet Wanderers as a player and as a club official. He is pictured at a lunch in September 2019 that honoured him as one of a trio who had been club members for over 70 years.
We send our deepest sympathy to Martin and the family at this sad time.
The funeral service will be at the Church of St Peter-in-Thanet, Church St, Broadstairs CT10 2TR on Monday 20th December at 1 PM followed by cremation at Margate Crematorium, directly after the service.
29 November 2021