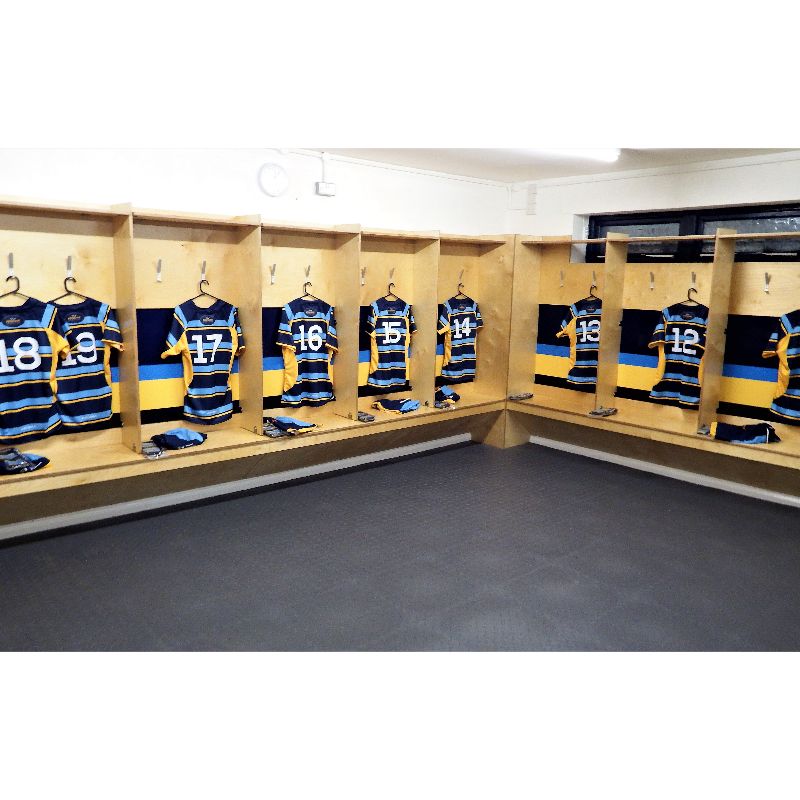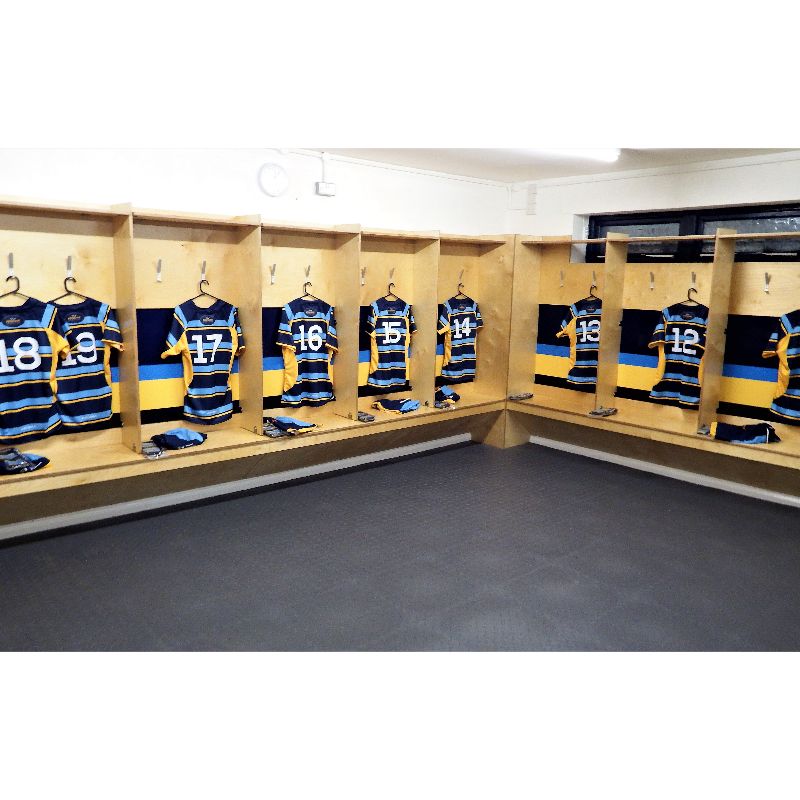 The wonderful new room will be officially named and opened on 23rd October, prior to the match against Charlton Park.
This will be part of the celebration of the life of Colin Brown and a large attendance is expected. It's going to be a memorable day so please make sure you are part of it.
The carpentry and construction work has been expertly carried out by Fraser Mcgee and with lovely decoration by Gerry Doyle, this is a facility of the highest quality and one to be proud of. Thank you to Fraser and Gerry who have gifted their time as their donation to Colin's memory.
20 September 2021