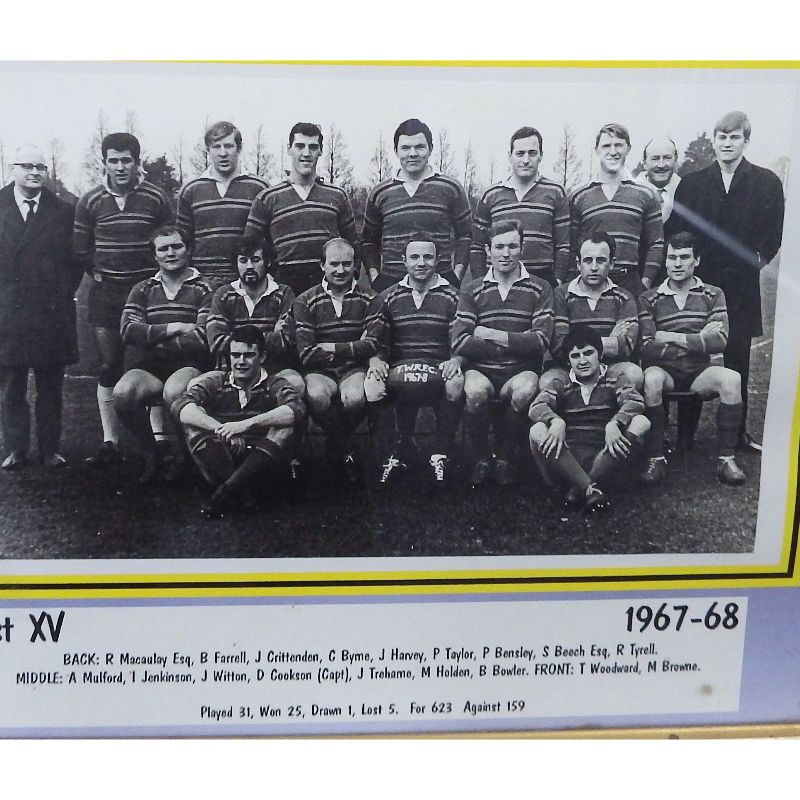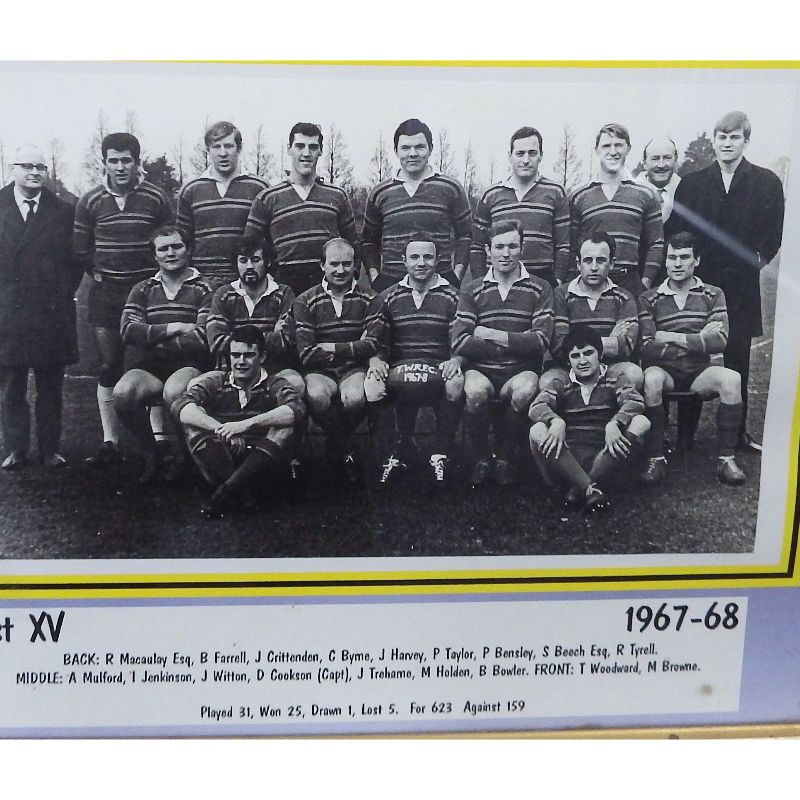 We have been informed by Eric Bryne that his father, Christopher Byrne has passed away. We offer Eric and his family our deepest sympathy for their loss.
Christopher who was also known as "Chopper" was a first-team regular for ten years from 1967 and loved playing for Wanderers. He remained a proud club member, looking out for the results and keeping up to date with the club's news through the newsletter. The funeral will be held at Thanet Crematorium on the 20th April at 10 am and a video link is available. Should you wish to receive further details please contact club secretary, Peter Hawkins, who will pass on Eric's contact details peterhawkins2000@yahoo.co.uk
Picture shows Christopher and John Harvey side by side.
15 April 2021