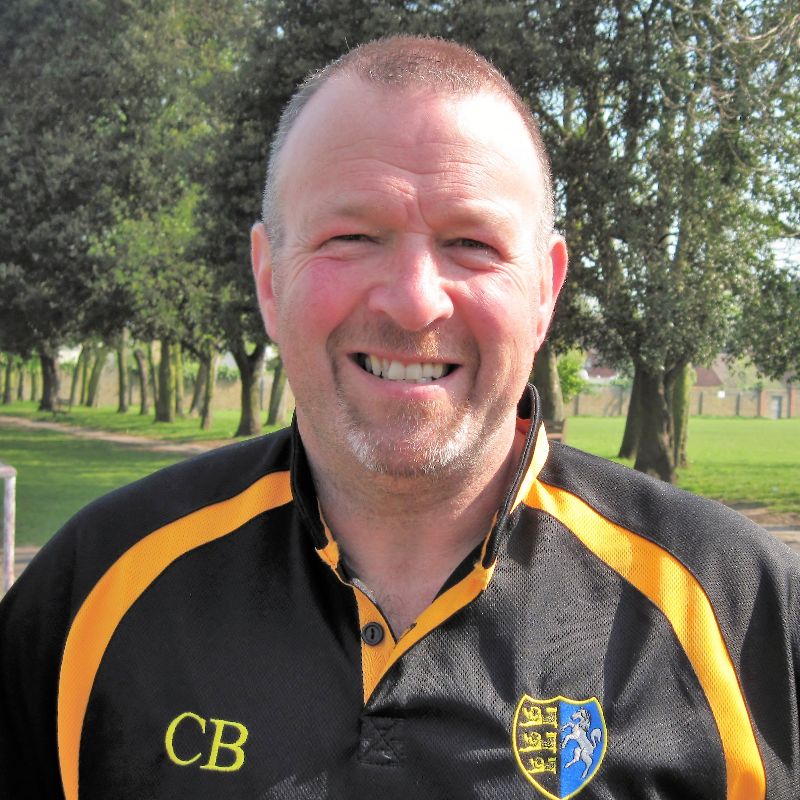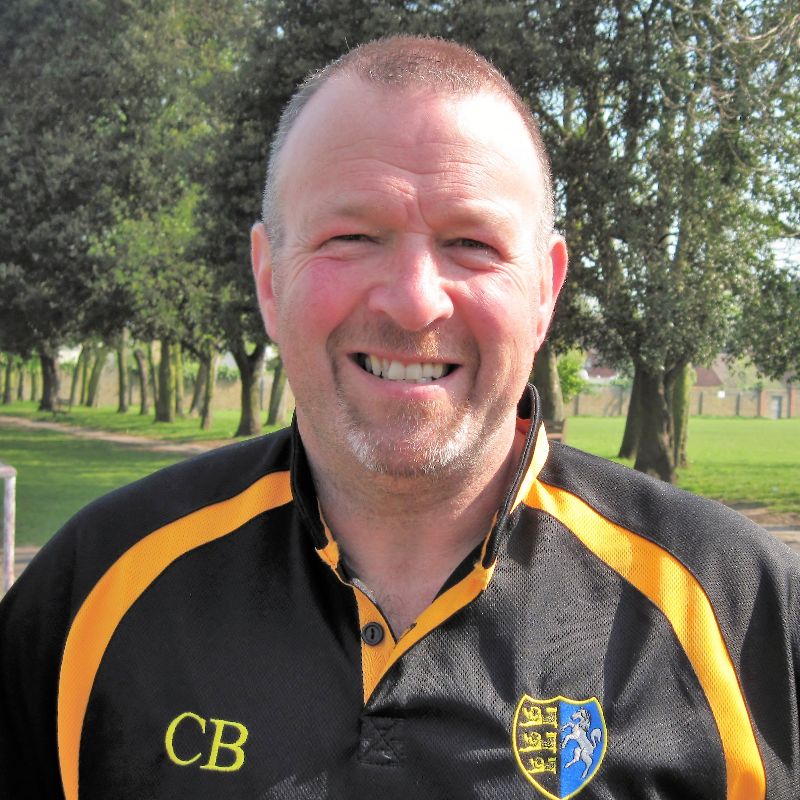 Seniors Head Coach and long time friend Mike Pond adds his personal tribute.
I first met Colin when I was selected at 17 to make my first team debut. I had attended a few senior sessions which as Club Captain Colin ran. There was no club coach in those days. His ability to motivate players, his natural leadership skills and tremendous work ethic made him the obvious choice to captain the club.
It was Sittingbourne away, a friendly game as no leagues back then. I remember his team talk in the cramped changing room before heading out onto the pitch. His passion for the game and Thanet Wanderers poured out of him. Anyone would have thought we were going out to play the World Cup Final. It was my first experience of that level of rugby and he knew exactly how to make me feel part of the team and get the best out of me as a player. Colin had that gift of being able to speak to people, whoever they were. He sold me the ethos of Thanet Wanderers rugby club and I was hooked. We shared many a glorious moment on rugby fields across the south east of England as players for many years. 30 years later we shared an amazing moment at Bedford RFC as junior coaches, when we watched the Thanet Colts of 2014 become National Champions. What a bus trip home that was with Browny producing a delicious something special to help the night go smoothly.
Colin was 8 years older than me, but one minute he could be a patriarchal father figure, next your big brother, later your best mate leading you astray and often a naughty youngster who invariably needed keeping in check when stepping a bit too far out of line !! Age held no barriers for Colin. He mixed with young and old alike and had things in common with them all. He could make a total stranger feel welcome and at home within minutes. This ability was a great asset to Colin in his business life as Principal of Need Financial Planning which he founded in 1986. His honesty and integrity brought him many friends in the Thanet Community and he was proud that Need F/P was able to offer something back by becoming a sponsor of Wanderers in recent years.
The last time I saw Colin was in November last year. His health was deteriorating and time running short. He had heard that I was going for surgery, having recently been diagnosed with the same condition that he had battled for two years and was now well advanced and ripping through his body. He arrived at my Clinic in Broadstairs, full of positivity for me getting through the surgery. As his cancer was diagnosed at Stage four, he never had this option of treatment, instead going straight to the dreaded chemotherapy. Not for one moment did he mention his worsening health and chances of survival but gave me a rousing captain's team talk promising me a good outcome. I was back in that changing room in Sittingbourne listening to the man I was to become great friends with, who I respected, admired and loved for over 35 years. I felt incredibly humble that he had used some of what precious time he had left to offer me his support and of course embrace me with one of his all enveloping Bruno Bear hugs. Colin died two days before I got the results saying I had the all clear following my treatment.
I know he's looking down, proud that his team talk got me through another tough encounter. What I would give to be able to of told him myself, knowing what a huge smile that would have produced.
RIP my friend.
20 January 2021