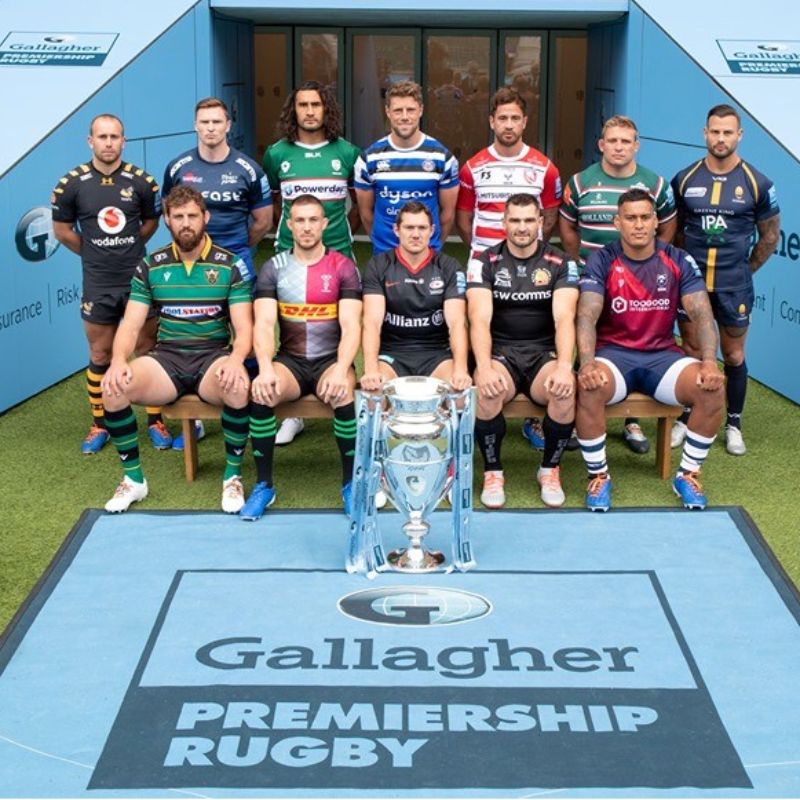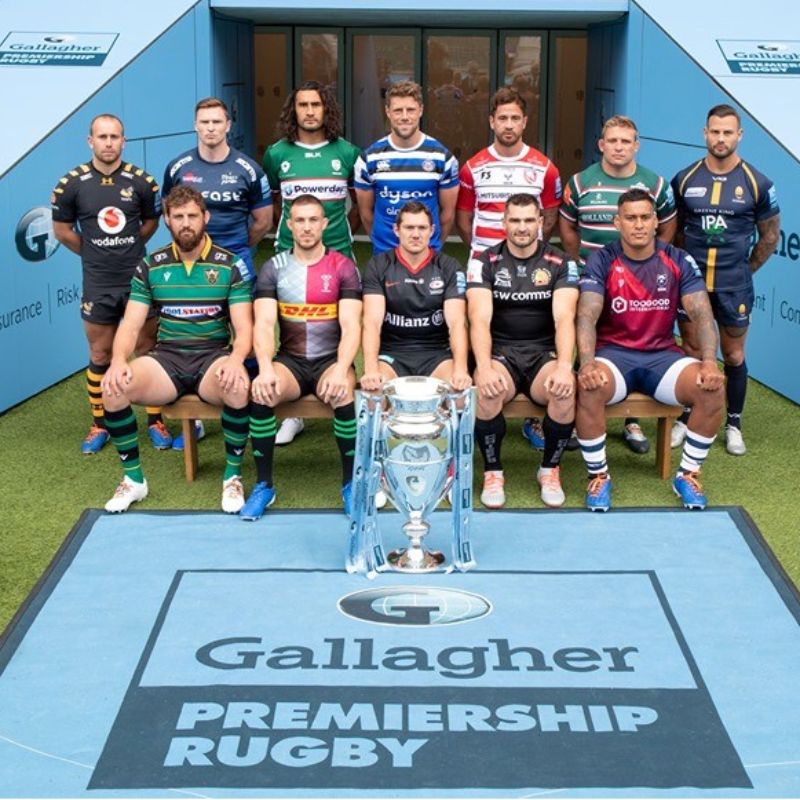 Message from Danny Clement
So, as some of you will be aware, I have been asked to gather interest for people to take part in a BT Sport Promo. This will be to celebrate the return of premiership rugby. I need to start sending over names ASAP so if you could share this around and get back to me with details.
What we are looking for:
• Adults/Juniors/Minis/Families/Friends etc. to be filmed/photographed wearing premiership club tops.
• You will need to own the shirts already (or have them at time of shooting), and they can be of any vintage.
• PKSF & the School programme are more than welcome, more the merrier
What I need from you:
• Names
• Team Supported (Bath, Wasps etc.)
• Thanet Wanderer or not
• Whether they are an Adult, Junior or Mini
• A contact telephone number (if a family or group, the lead persons number would be great)
The production team will make sure all permissions are captured as far as parents etc are concerned.
Any questions, please email me. daniel.clement@bt.com
NB An Update just received
I've had a bit more information on this and what we need is the following:
Names
Contact number & email
Home address
Club supported
A photo of them in their premiership kit
They will select people based on pictures and visit their house to take still photos – they may decide to take video (5 seconds), but currently the plan is still only. They may also decide to use the rugby club/pitches for this, they're exploring that option currently. They will take people of all ages as long as they're wearing prem kit.
Saracens are fine, which is lucky for us.
People can send me the above directly and I will collate and send on. The quicker we get some in, the better.
An example of what they've done with the public already.
https://vimeo.com/437133477/f0ecbcedb1
https://vimeo.com/437131755/f09b8389e5
21 July 2020