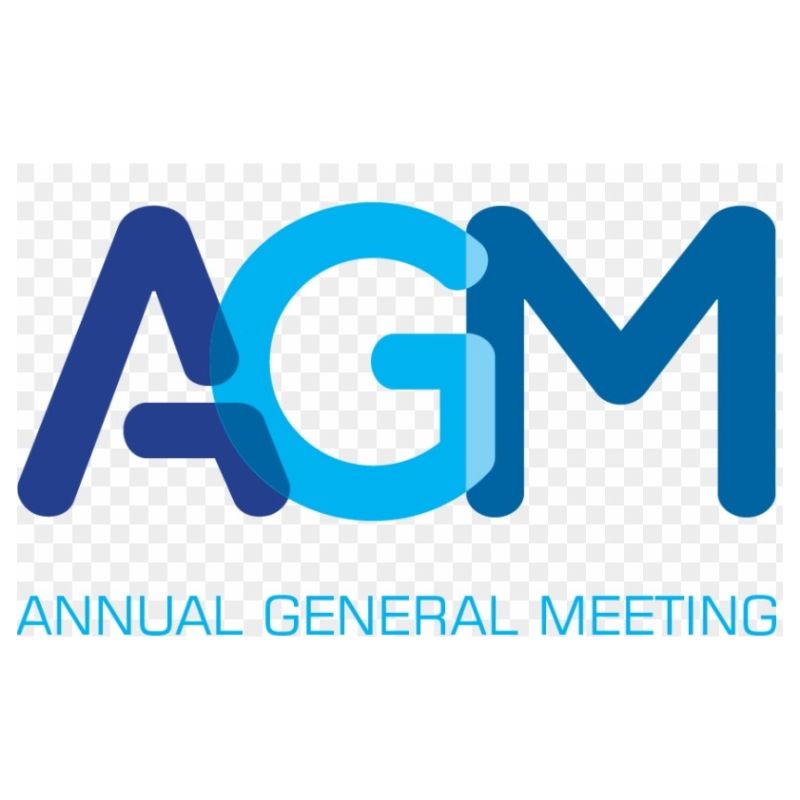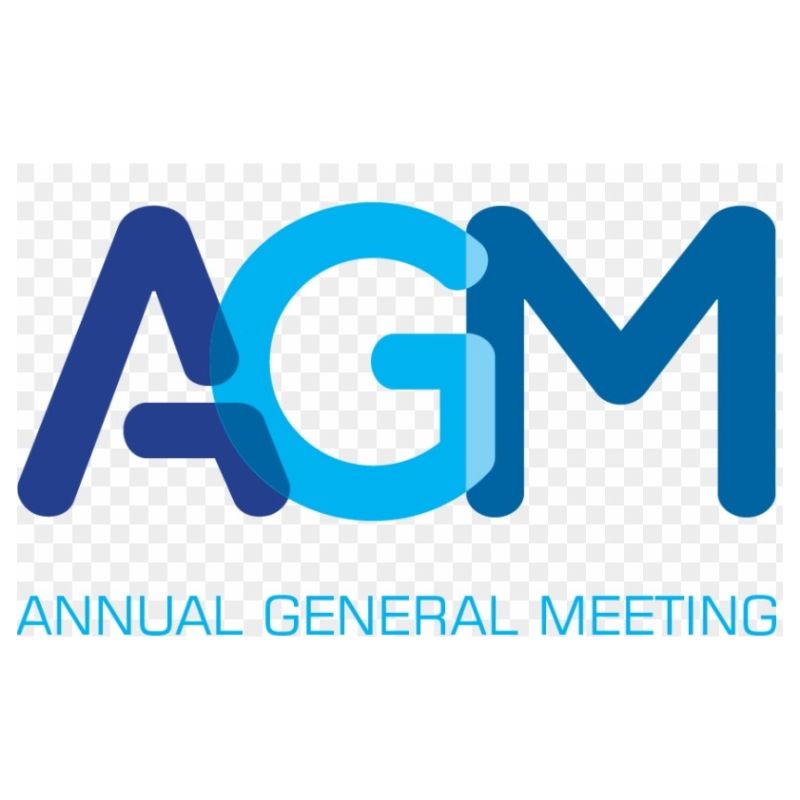 Due to the Covid-19 outbreak it was not possible this year to hold the AGM, as required by the Club's constitution, on the third Friday in May. A revised date of 14th August has been posted on the club's website with the hope that it will be held as usual in the Clubhouse.
At the committee meeting on 6th July, following a sub committee report, some operational changes to the make up of the executive committee were approved. As a result, Club Chairman Andy Letts took the opportunity to stand aside. Big thanks are due to Andy who has fulfilled the role with great commitment and energy despite the recent pressure of work in his business life. Chris Panteli resigned his position as Junior Chairman and will act as Club Chairman, he will seek confirmation at the AGM to continue in the role. Jason Deacon has been co-opted to fill the newly created role of Junior Director of rugby and Matt Hayden has been co-opted to be Senior Director of rugby, they will also seek to confirm these appointment at the AGM.
Organisation charts will be posted on the club website.
Executive Committee Members seeking re-election or election to a newly created role
CLUB CHAIRMAN Chris Panteli
CLUB PRESIDENT* Colin Whiteley
CLUB SECRETARY (and Fixture secretary) Peter Hawkins
CLUB DEVELOPMENT DIRECTOR Andy Bull
HEALTH & SAFETY/SAFEGUARDING DIRECTOR Annemarie Carfoot
DIRECTOR OF RUGBY – SENIORS Matt Hayden
DIRECTOR OF RUGBY – JUNIORS Jason Deacon
TRUSTEES* – Malcolm Sinclair, Elliott Stokes, Peter Tierney One position vacant
Many thanks to Darran Stout who has resigned after many years conscientious service as a club trustee.
* Non voting roles
Should you wish to seek election for any of these roles, the club's constitution states:
Nominations for all roles "will be made during the month preceding the AGM and not less than seven days before the AGM. Such nominations must be proposed and seconded by people who have been paid-up members of the Club for at least one year and countersigned by the nominee"
Please send nominations to club secretary Peter Hawkins by 7th August. Peterhawkins2000@yahoo.co.uk
15 July 2020