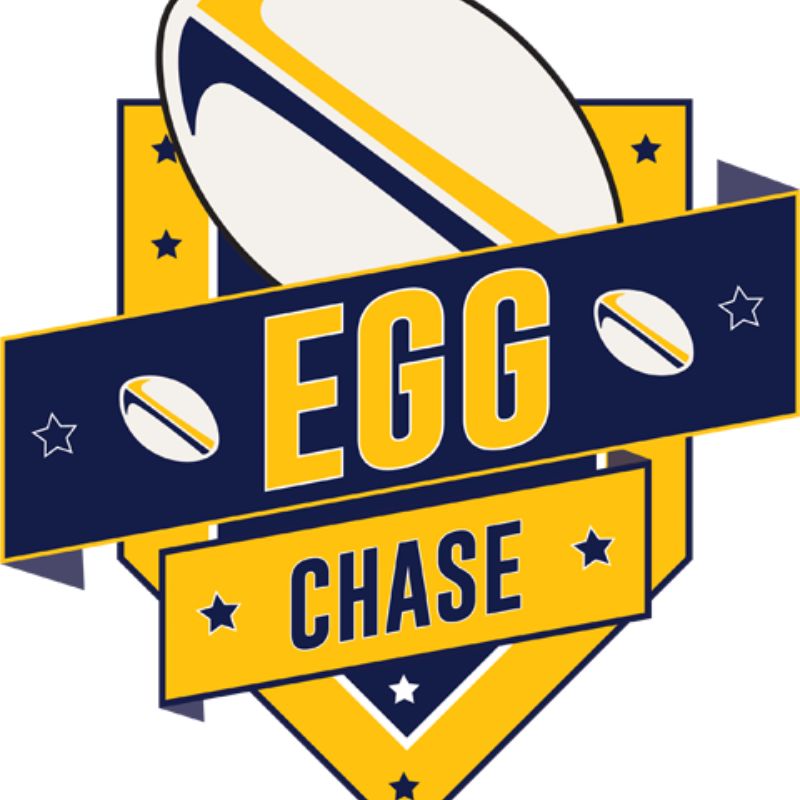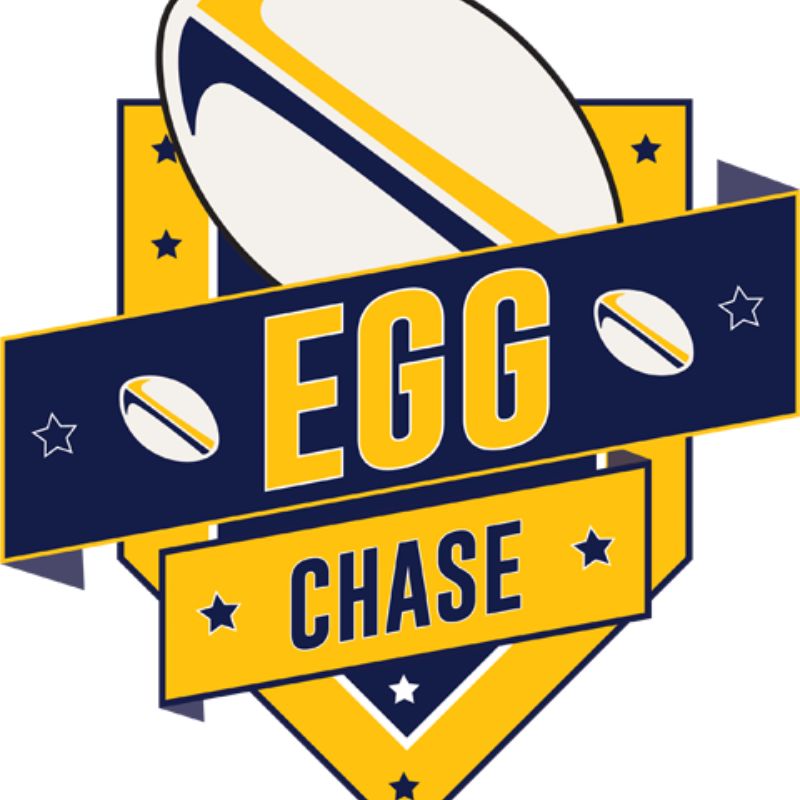 Update from Cary on the last two weeks activity on Egg Chase
Link to the Egg Chase site on this page
The last two weeks have seen another 122 unique visits to our site, that's 429 in total.
This week's answer of the week was submitted by Shakira from CCGS, great answer Shakira. https://www.eggchase.co.uk/#answer-of-the-week
I cannot believe how close it is in both School Leagues! There are only 19 submissions that separate the top five senior schools and fewer than 10 entries between the top five Primary Schools, so it is really worth seeing if you can tempt your players https://www.eggchase.co.uk/#top-3-schools-or-clubs
Please let me know if you have any ideas for the 'Egg Chase Website' and how we may be able to help our community's School Children.
13 May 2020