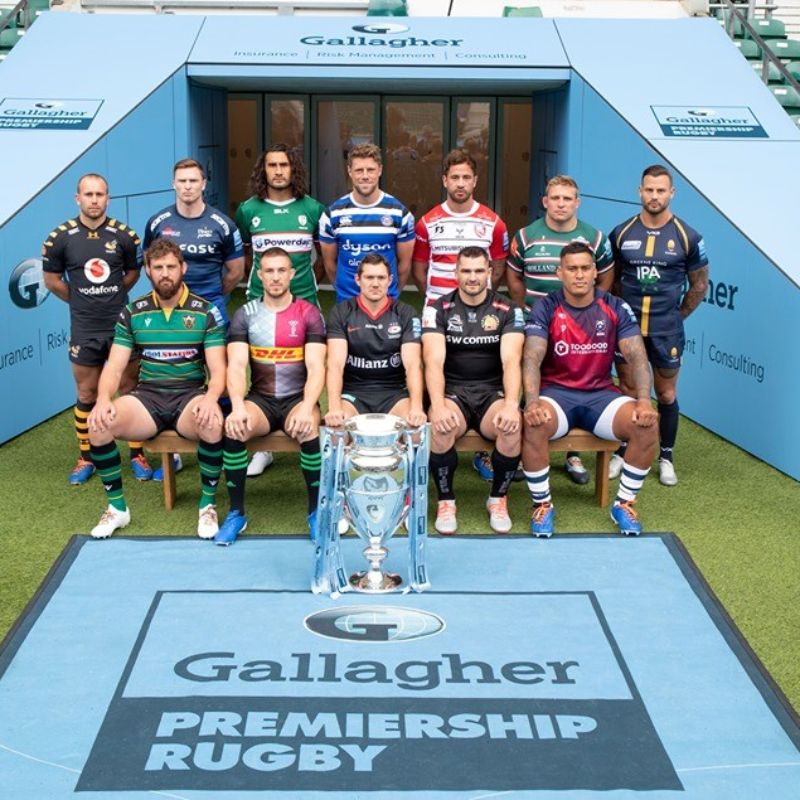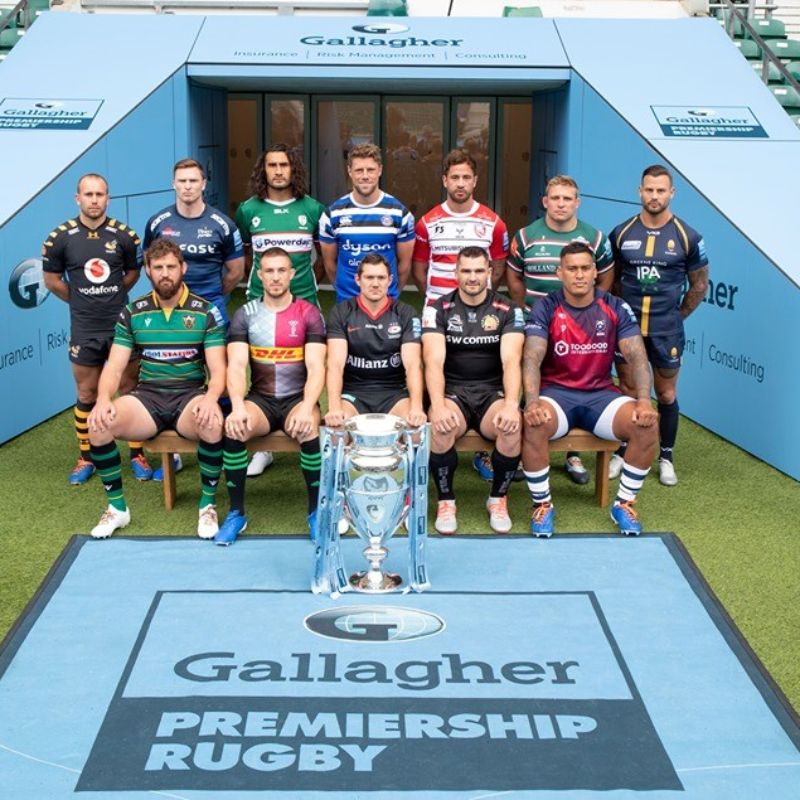 Thank you to Jason Deacon who has once more offered to organise the trip to Twickenham for the climax of the 2019/20 Premiership season, subject to there being sufficient interest.
This initiative has raised the wonderful sum of over £8500 for the club's junior section over the past three years and is the easy way to reach Twickenham and witness the end of the season spectacle.
If you are interested please contact Jason on 07733 111799 or jasondeacon@sky.com.
Prices are yet to be confirmed but you should base it on a likely small increase on last year's prices of approx. £50 per adult and £15 per child plus £15 per person for the coach. Jason will confirm prices as soon as they are known.
Deposits of £15 per person are needed by the 30th November payable to the account below:
Sort Code 30-95-45
Account Number 00100843
118 people traveled on the coaches last season, can we top that number this year?
08 January 2020