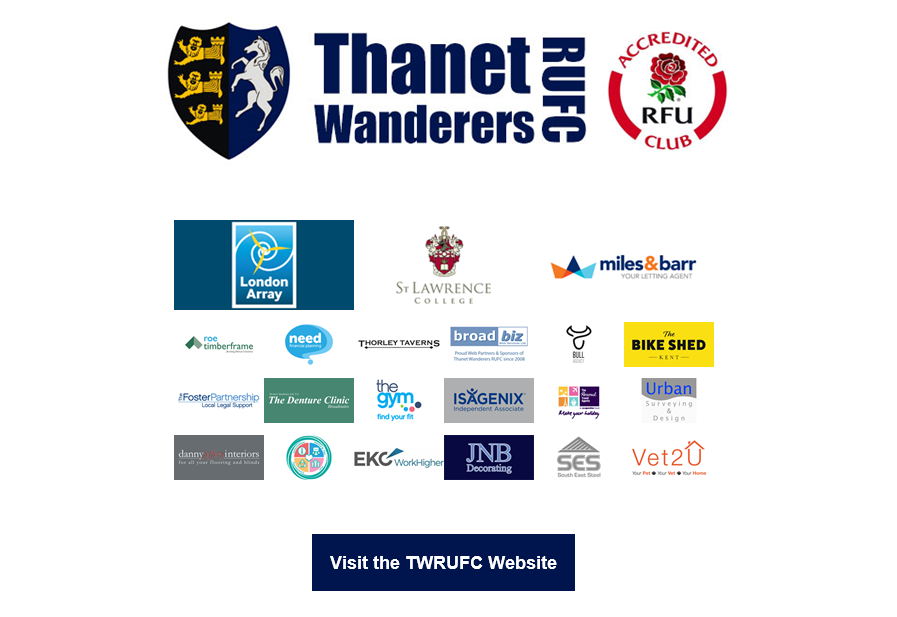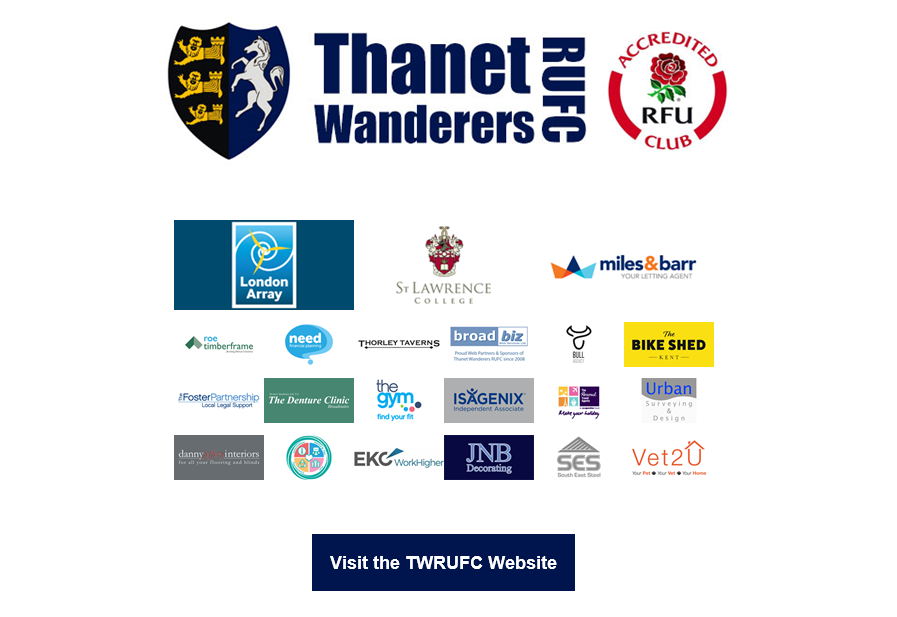 Thanet Wanderers RUFC are pleased to announce new arrangements for the club newsletter this season with our web partners at Broadbiz Web Services Ltd. who are taking on the job from this week onwards.
Those who have signed up to the newsletter will now receive two newsletter each week;
one on Monday with details of the weekend's matches
one on Friday with news of what's coming the following Saturday and Sunday
The newsletter will of course contain all the club news, information about forthcoming events and news and offers from our sponsors who help us financially to run the club.
Signing Up For The Newsletter
If you are not already on the newsletter distribution list, it's easy to get signed up. Just scroll to the bottom of the club website, enter your email address and once you have clicked in the verification email from MailChimp, you will get all the club information direct to your inbox twice a week.
Broadbiz Web Services Ltd.
Broadbiz are owned by Ian Lodge, Head Coach of the Under 17s. They provide business websites to over 300 local businesses with costs starting from £20 per month and no set-up fees. 01843 307060.
09 September 2019