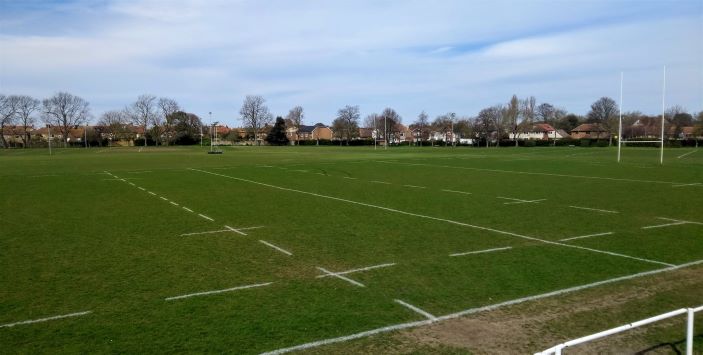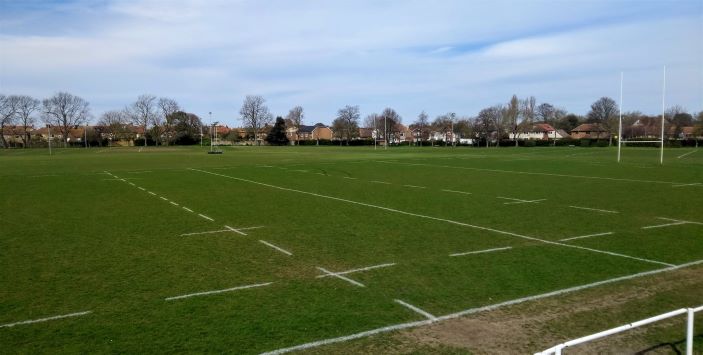 The final league match and The Paul Keohane Sports Fund Lunch.
It's going to be a busy day at St. Peters. Things will get underway around noon with a curtain raiser between Charles Dickens and Royal Harbour Schools. The schools are coached by teachers and former Wanderers first team stalwarts Dan Shepperson and Mickey Capeling. Help has been provided by Thanet Wanderers Tom Carlier and Cary Wright as part of the Schools coaching initiative which is part funded by the Paul Keohane Sports Fund whose help has been crucial in launching the coaching programme.
The Annual Fund Raising Lunch for the Fund will follow the schools match. Apart from what promises to be a superb lunch there's lots going on with Auctions, a Raffle, Grand National Sweep, and even if you are not lunching there's the chance to win £100 by estimating the match score in the first team game against Old Colfeians which will kick off at 3PM. It's a tricky one to call. Colfes are fourth in the league and are through to the southern Final of the RFU Intermediate Cup in two weeks time. Win that one against Matson from Gloucester and they're in the final at Twickenham. Wanderers have a few familiar faces missing but are now seventh in the league and are unbeaten in the three previous matches played on Paul K. lunch days when support has been phenomenal.
It's time to call up the fabled sixteenth man on the balcony and touchlines once more. Your support could help overturn the form book and ensure Wanderers end Mike Pond's first season in charge with a win.
C'mon Wanderers
06 April 2019