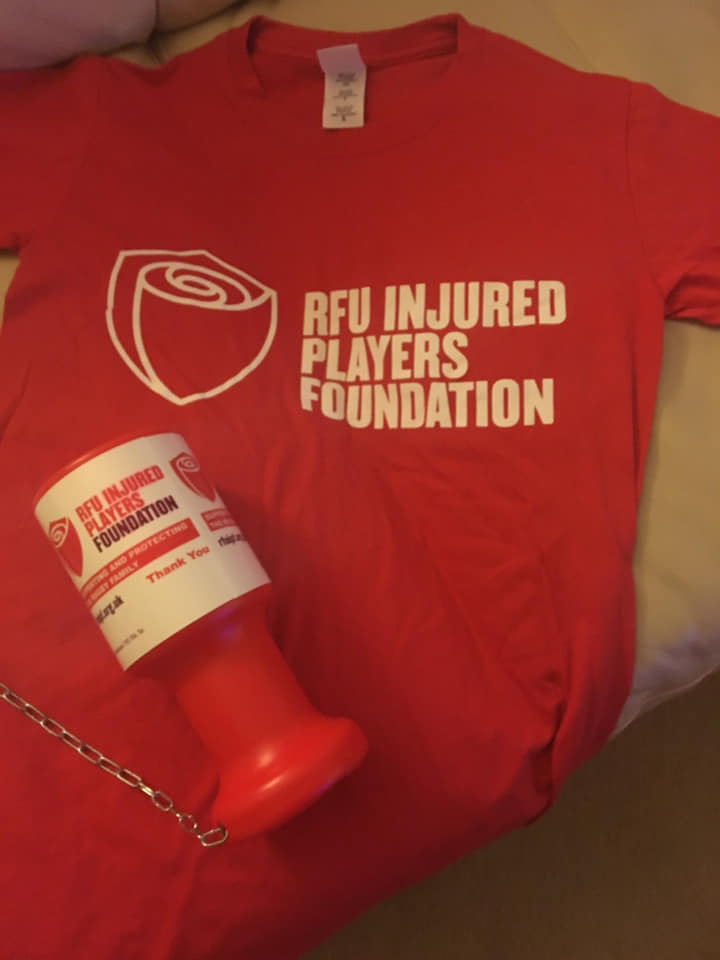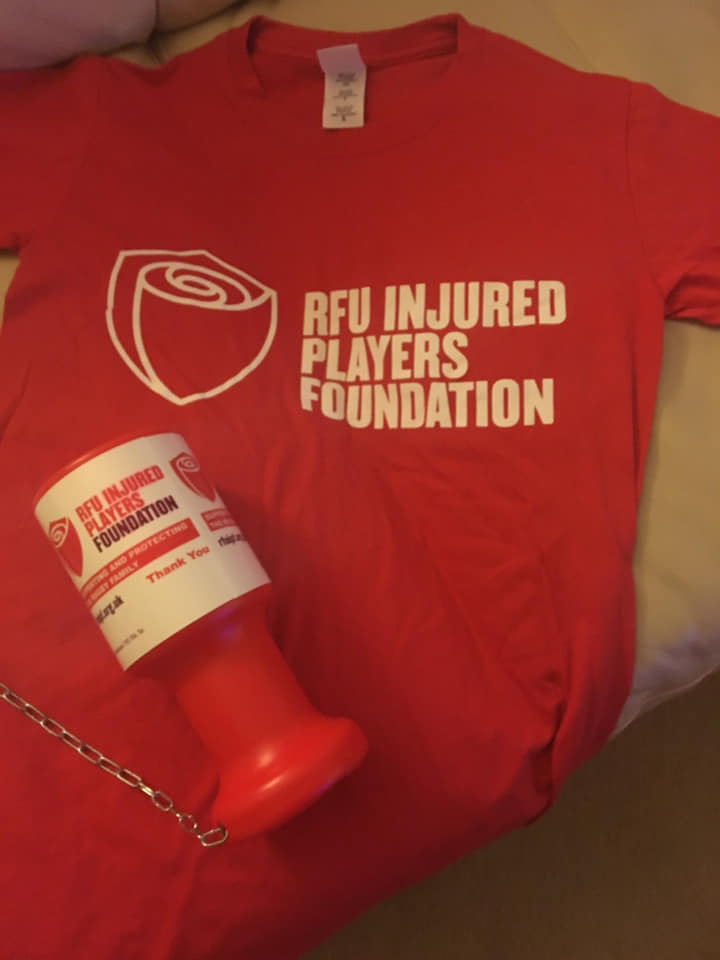 It's the final home match of the year for the first XV who take on Haywards Heath with a 2PM kick off. The two sides last met two seasons ago when the Sussex side defeated us twice by a four point margin in each match. They moved on to promotion in second place with Wanderers third. Thanks to all those who travelled to support at Dover last Saturday. Please support, the sixteenth man on the balcony could help the team unlock a mean defence.
A Christmas lunch will precede the game and young Archie Hill's sale of cakes in aid of the Injured Players' Foundation will continue during the afternoon.
The second XV will travel to Snowdown for a Premier 2 League fixture also kicking off at 2PM.
07 December 2018