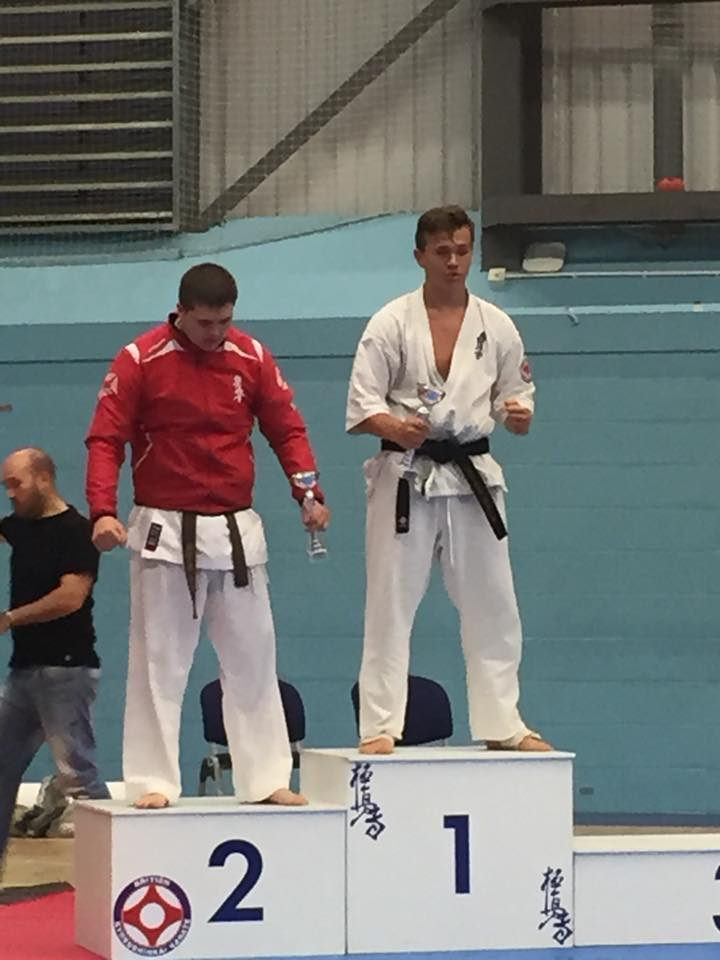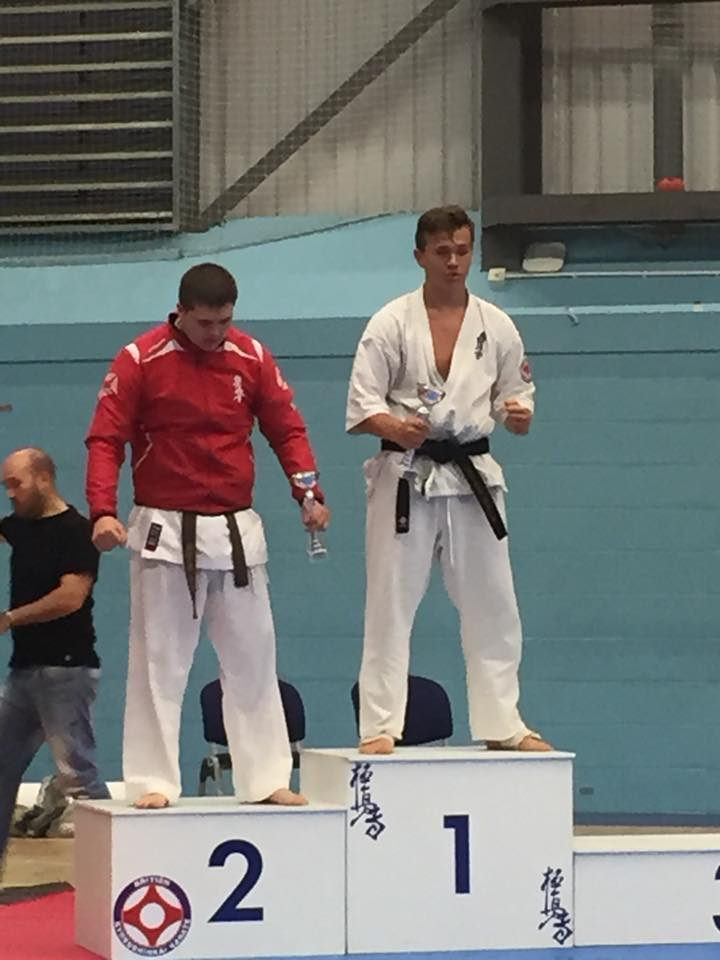 Thanet Wanderers Under 17s prop forward Harry Clemo is traveling to Varna, Bulgaria at the weekend to represent Great Britain in the Kyokushin Karate World Championship. Harry is already Scottish, Welsh and British cadet heavyweight champion and will be competing for the World title in this category.
Harry has been a stalwart in the Thanet team for many years and has also represented Kent for the last couple of years.
Please join with us in wishing him the very best of luck.

Go get'em Harry!"

28 November 2018