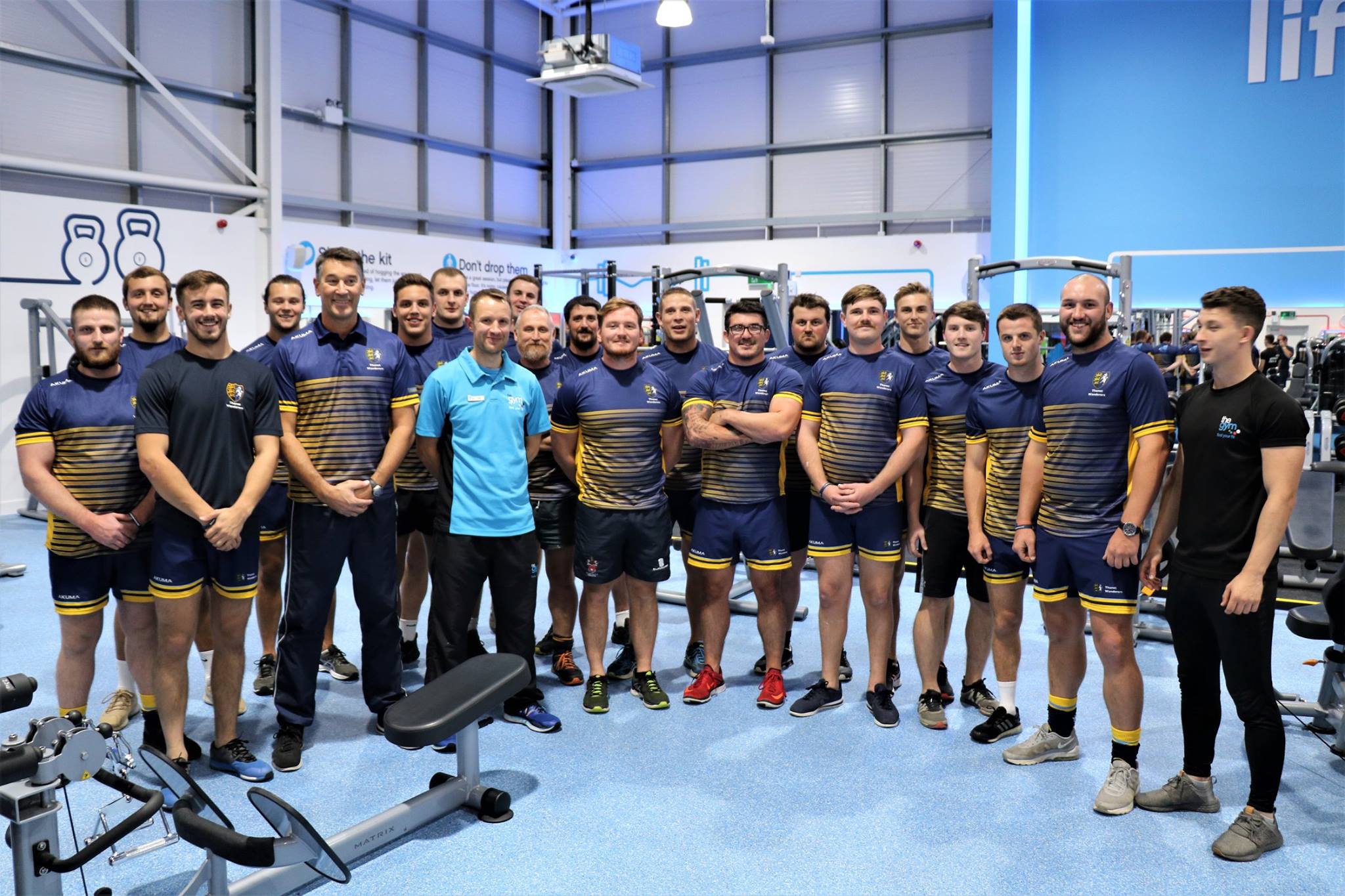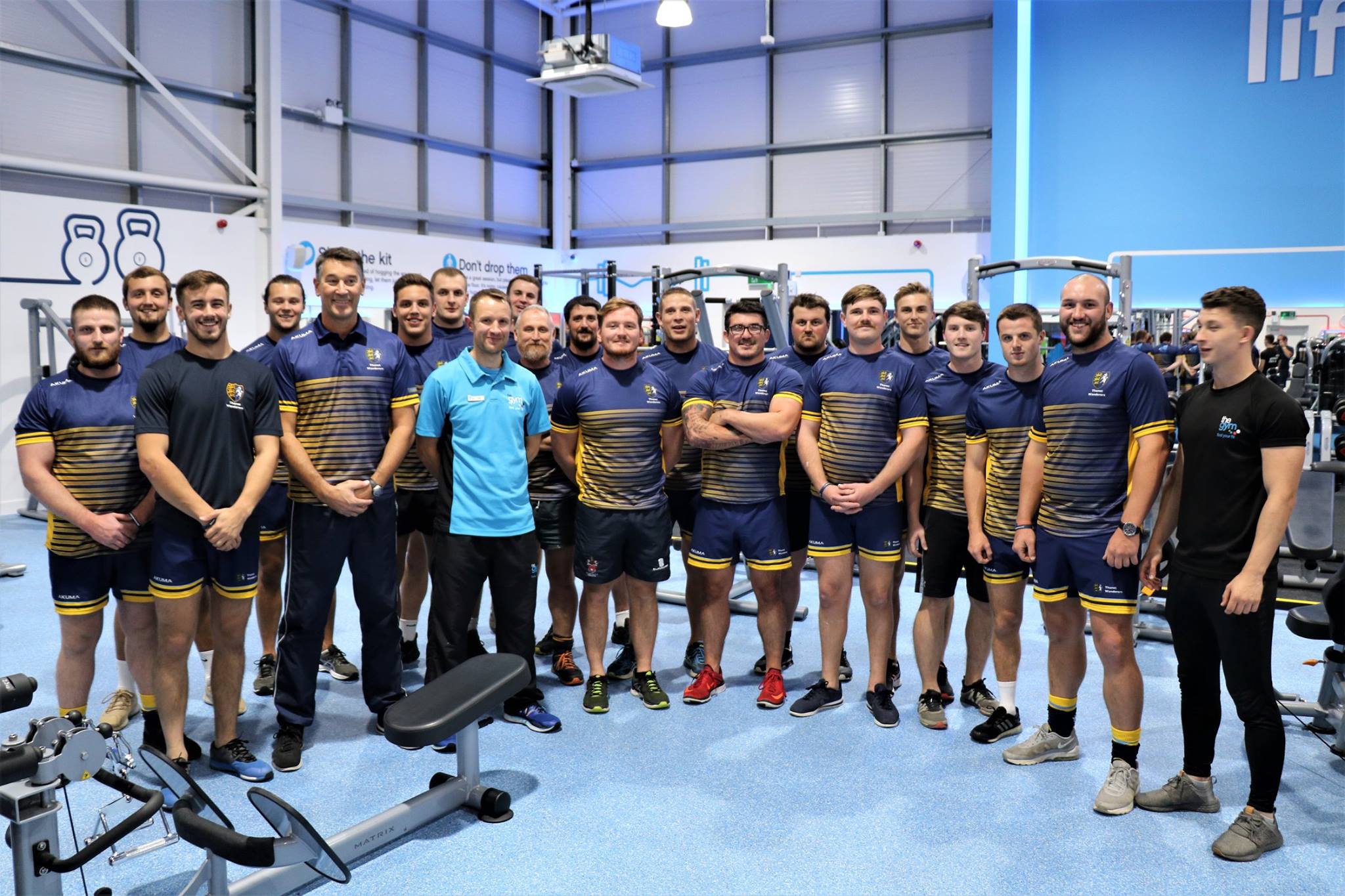 Many of the Wanderers players were recently welcomed to the Gym by General Manager, Matt Finch who is himself a GB athlete in the Triathlon and Thanet Wanderers player Jackson Perry who is a personal trainer there. Mr Finch has given amazing support to Thanet's only rugby club with the new sponsorship.
The Gym at Westwood Cross and Thanet Wanderers share many visions regarding bringing sport and activity to our community. The Gym were pleased to support a number of Wanderers senior squad with membership and will support those members with fitness testing, monitoring and advise on training schedules.
The Gym is open twenty four hours a day and seven days a week which is ideal for the amateur sportsman with a busy lifestyle. Many great value deals are available for prospective members. Call in and view the amenities for yourself or call for more details.
The Gym is situated at Holmes Way, Ramsgate, CT12 5FP Tel. 0330 0572263
26 September 2018