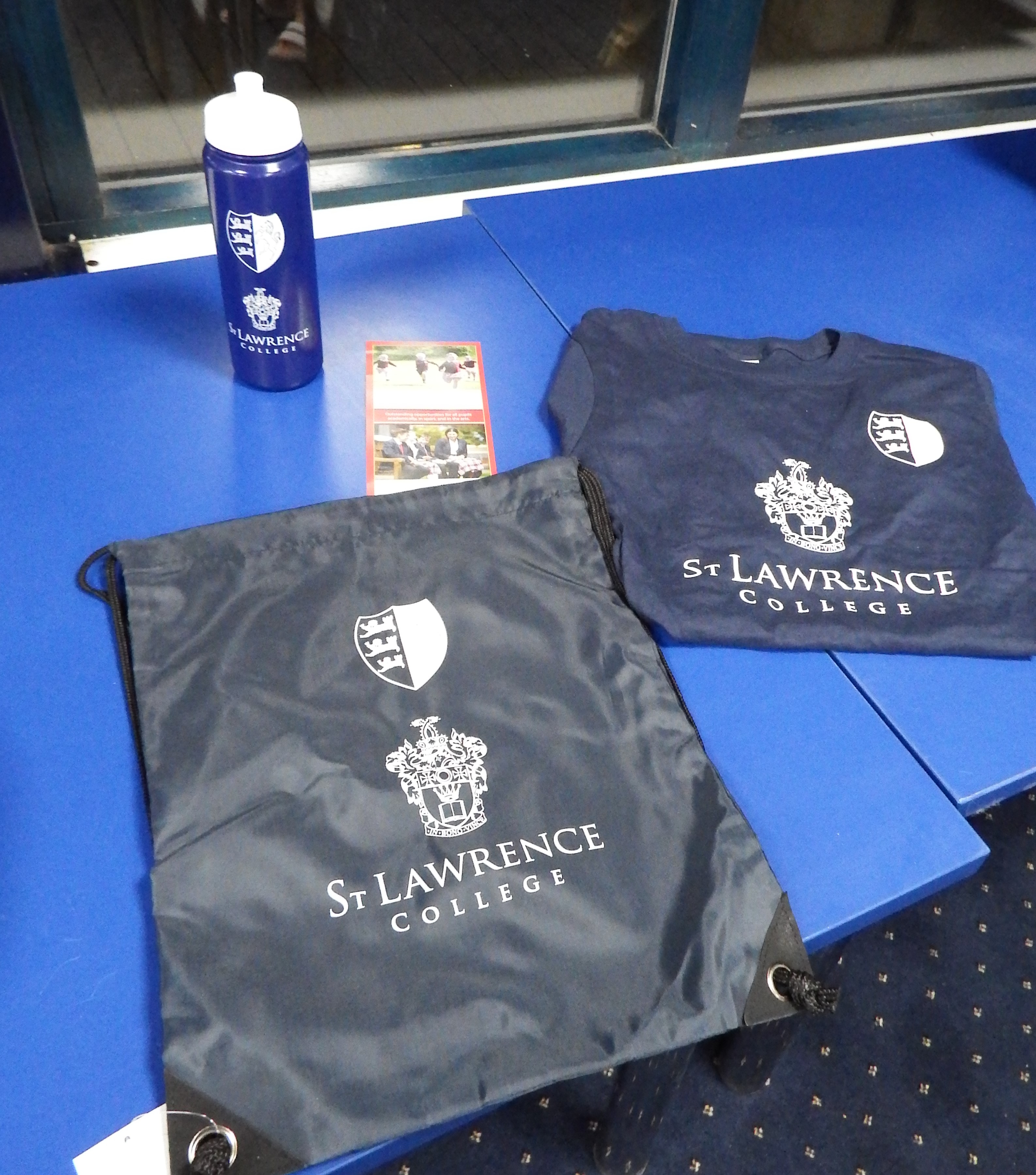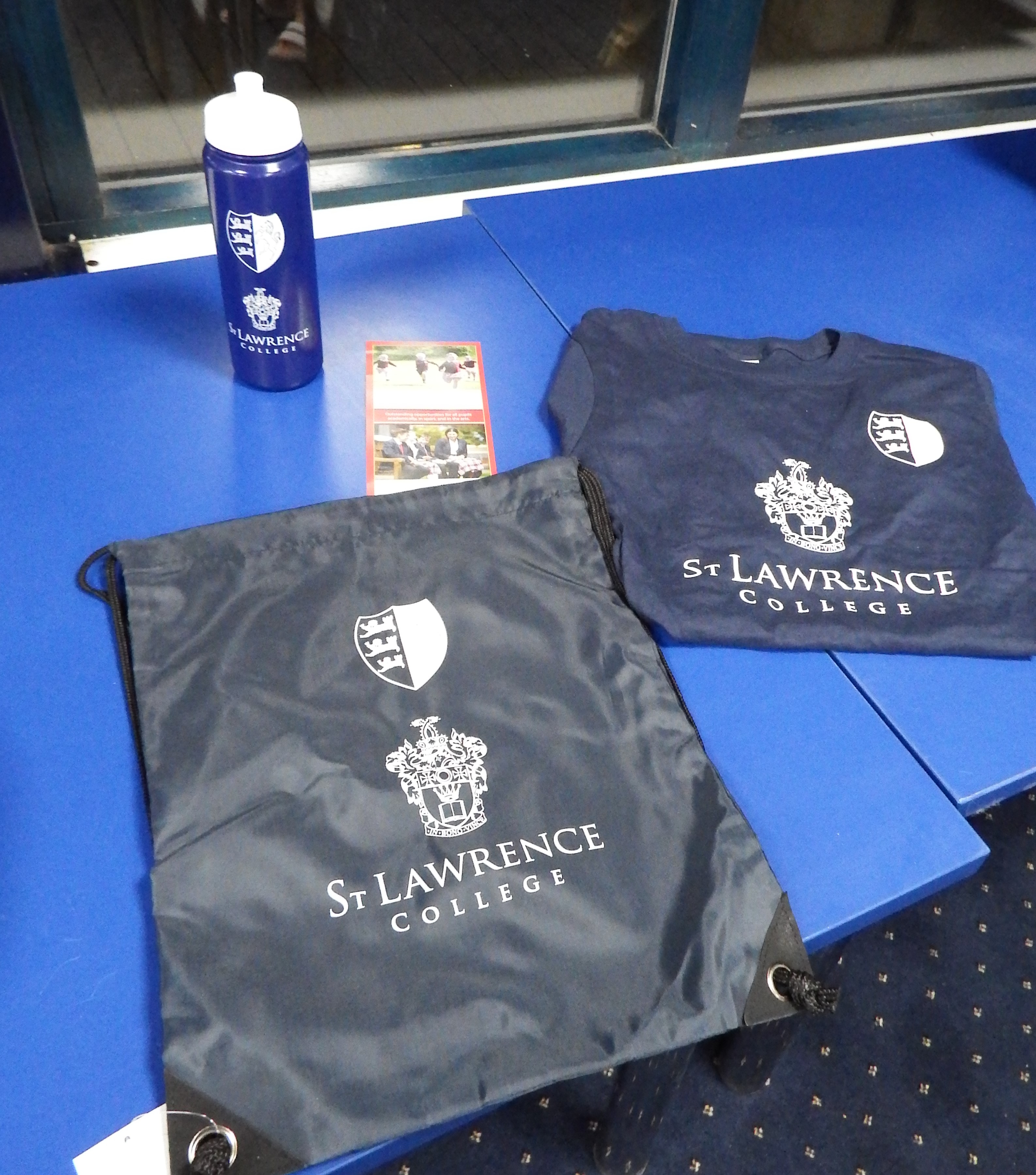 Everything is set for Sunday's presentation of a welcome pack to all juniors as they set off on a new season on Sunday.
Many thanks to Club Sponsors St Lawrence College for their sponsorship of the packs and their continued support of our club and to DOR Cary Wright, trustee Darran Stout and Junior Chair Annemarie Carfoot, with the invaluable assistance of Patrick and Shaun, who completed the mammoth task of packing the 300 bags on Thursday.
Have an enjoyable season.
01 September 2018