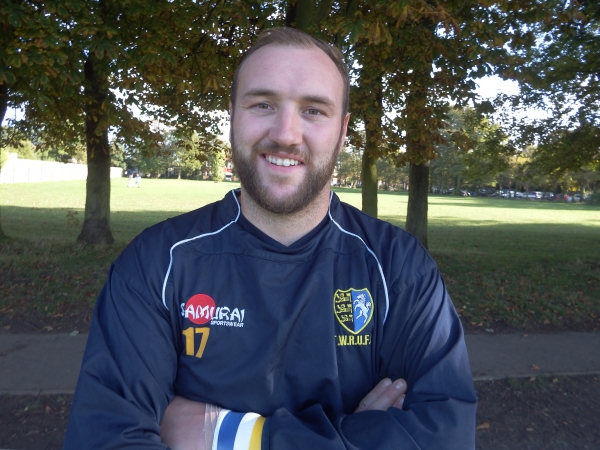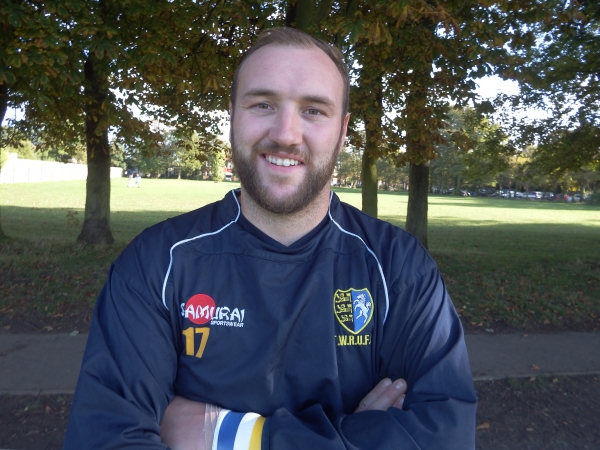 After an extremely well attended and successful period of pre-season training, Head Coach Mike Pond has announced the club's team captains to commence their respective campaigns.
Adam Gaddes (pictured) will continue at the helm of the first XV, a role he first took over at the end of last season following the untimely injury to Brett Scott. Adam has pronounced himself 'tremendously chuffed' to continue to wear the armband and will hope to build on the promotion of last season.
Stewart Box, who will captain the second XV, has been a Wanderer for seven years. Work commitments during recent seasons have limited appearances for the forceful three-quarter who will hope his side can regain the heights of the 2016/17 season when they were 2nd in Premier 2 East under Coach Mike Pond.
William Wallace will captain the 3rd XV. Wanderers clubman of the year will bring an unquenchable enthusiasm to the role. He too will hope to have the players to vie for a place at the top of the table like a couple of seasons ago when the 3s were runners up in the Dragon Fire East League.
We wish our three starting Captains the best of luck for this season and hope that they can inspire their fellow players and help our coaching staff to build a successful senior squad of rugby playing mates!
31 August 2018