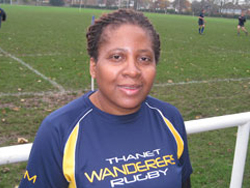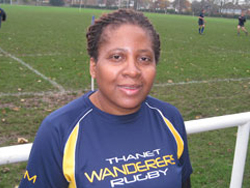 We have great pleasure in announcing the Player Management team for the 2018-2019 season.
Michelle McLean (Pictured) will commence the twelfth year of her reign as 1st XV Manager and will share her considerable expertise with Luke Tolley and Andy Bourton who have accepted the roles and responsibilities of Team Managers for the 2nd and 3rd XVs.
Geoff Redmond will continue to chair Tuesday's selection meetings and will be responsible for player membership and RFU registration.
We would like to thank the new Management Team for their support and hope that players for will make their jobs easier by promptly replying to messages and notifying immediately any change of availability. Please help to make the team managers' positions enjoyable ones.
31 August 2018