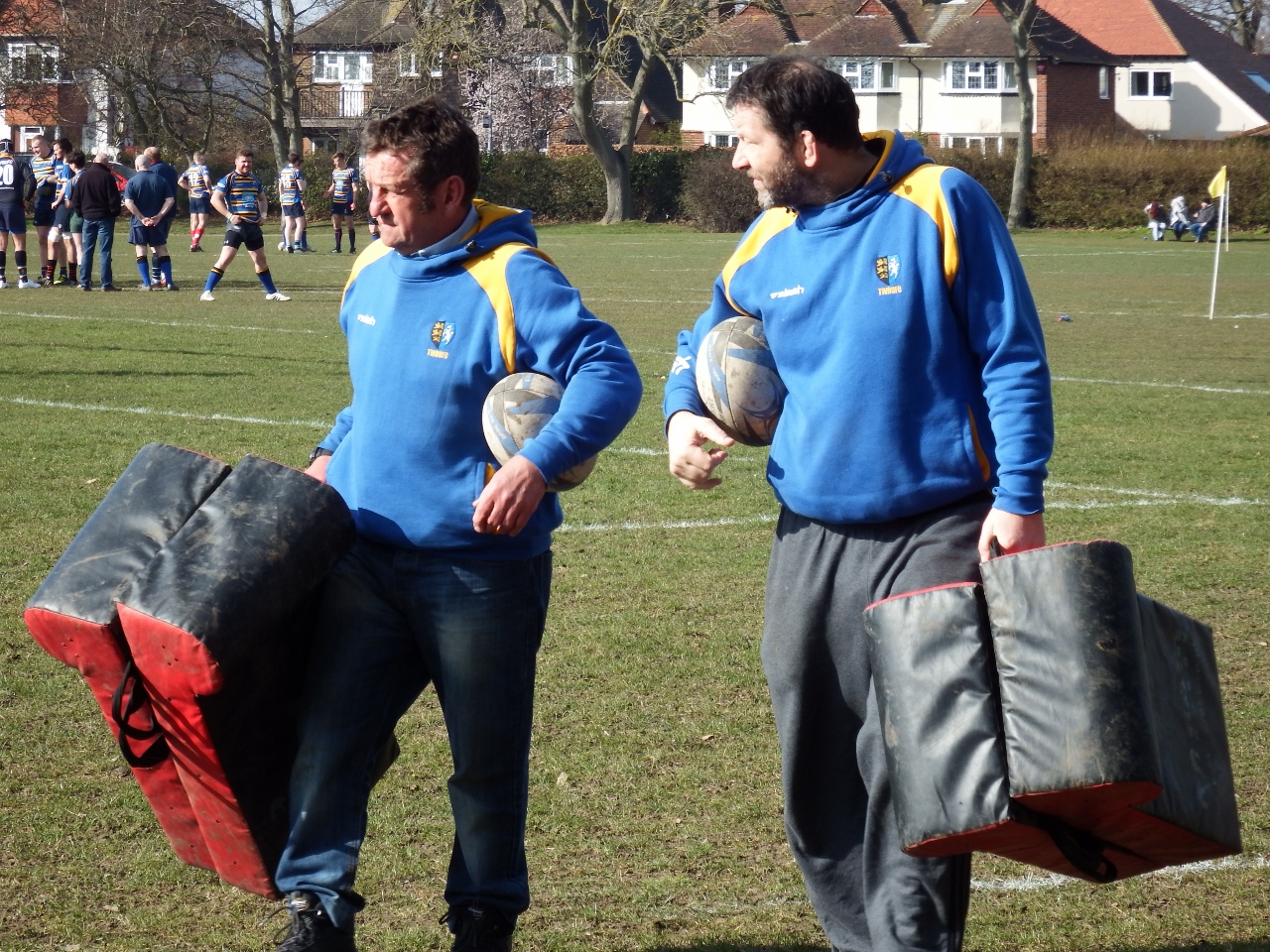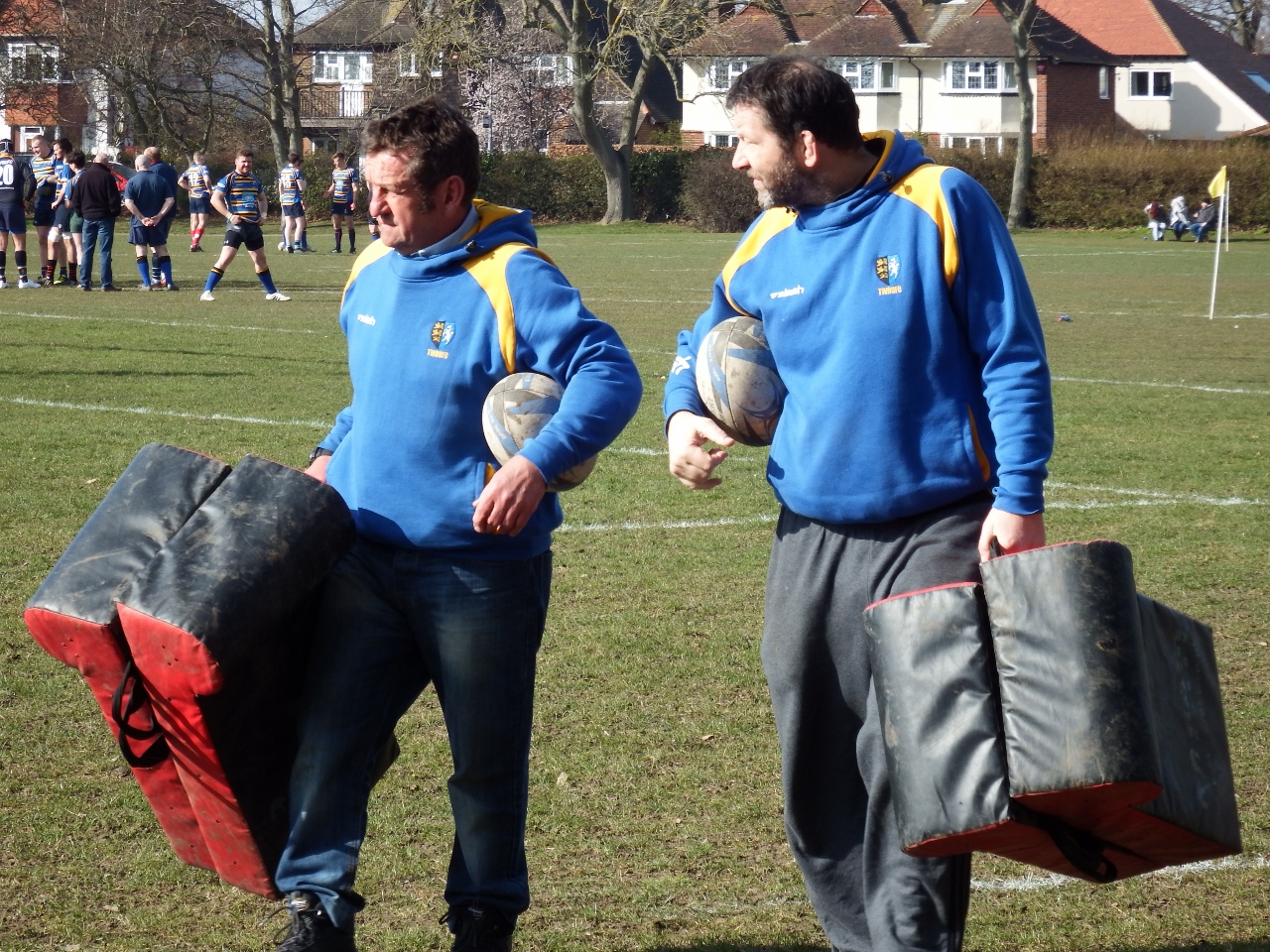 At Thanet Wanderers A.G.M. on 19th May Chairman Danny Clement announced that Tom Carlier had retired from the position of First Team Head Coach in order to take up the reinstated post of Head of Development at Thanet Wanderers. Tom will be responsible for managing the transition of our junior players into our senior structure whilst continuing to develop contacts with non rugby playing schools and enthuse young people about the sport. Tom is one of the pillars of the Wanderers club who as player, captain and coach has been a key figure within the club for over forty years. He guided the first XV to promotion during the past season and the information that he will continue to play a major role for the club was welcome news to the meeting,
Maggie Watts-Watson announced that she was standing down as the club's coaching co-ordinator and was thanked by the chairman for her sterling work in this field. She will be succeeded by Tom Musgrove who is head coach of the U11s and a regular player for the 2s or 3s.
Cary Wright who took over as the club's director of rugby during the recent season gave an illuminating outline of his plans and hopes for the club. His immediate priority will be in the commercial field where he will work in combination with the club's marketing director Peter Ruranski to boost the club's profile and sponsorship base. Cary added his own tribute to Tom Carlier and announced that RFU project funding along with increased sponsorship and committed patronage from the Paul Keohane Memorial Fund would allow Thanet Wanderers to introduce curriculum Rugby to several non rugby playing local secondary schools within the the next three years, Tom will work with Cary on this programme, where his coaching and training background will be invaluable.
Gary Hingley will continue to provide his expertise to the first XV coaching team which will be led during the 2018/19 season by new Head Coach Mike Pond. The meeting closed on the news from the chairman that Gary had been made a life member of Thanet Wanderers. This is a well deserved tribute to a fine player who also moved on into the coaching ranks and led the club into London One League during his tenure and who has always been a willing pair of hands for any necessary task including a spell as social secretary. Gary thanked the club for the honour and also added his tribute to Tom Carlier praising his ability to face any challenge for Thanet Wanderers either on or off the pitch.
21 May 2018