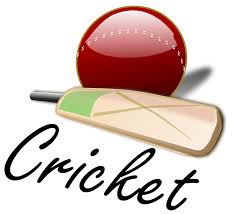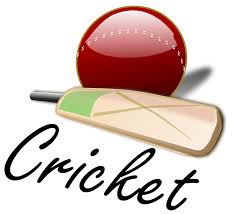 Message from Dickens Week Organisers
DickensWeek are looking for a couple of teams to take part in the Dickensian cricket match on Sunday, 17 June. 6 in a team and its not a serious game, competing for the Dingly Dell trophy presented by Queen Victoria.
Just wondered if Thanet Wanderers would be able to rustle up 6 for a bit on fun. Don't need to wear costume other than top hats and waistcoats that we can provide.
Contact Danny Clement if you're intersted
01 May 2018