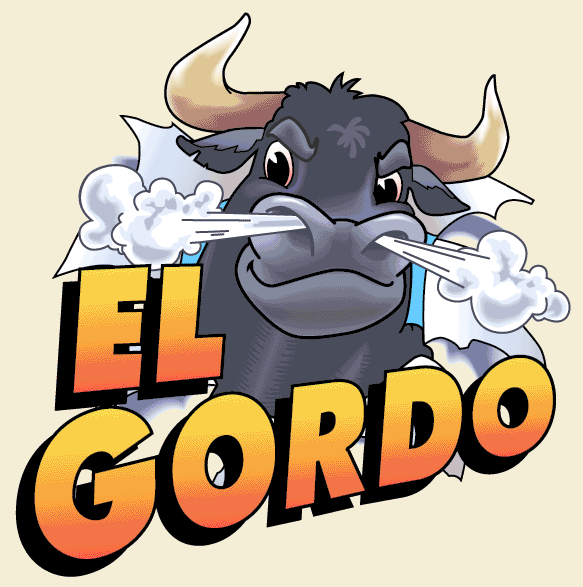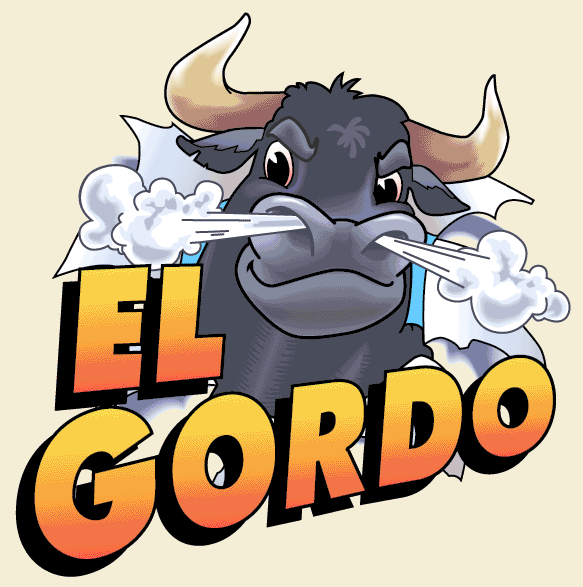 There are two big local Derbies as the First and Third Fifteens take on their Dover counterparts (Kick Off 3PM)
The matches will be preceded by the big Final President's lunch of the season and after the match ....
The 2019 Big 450 Club Draw (AKA El Gordo) will take place in the clubhouse. 450 club members see organiser Simon Kemp for your free drink vouchers before the GRAND £5000 DRAW which will be made after the matches.

Who will be the lucky person to walk away much better off?
22 March 2019