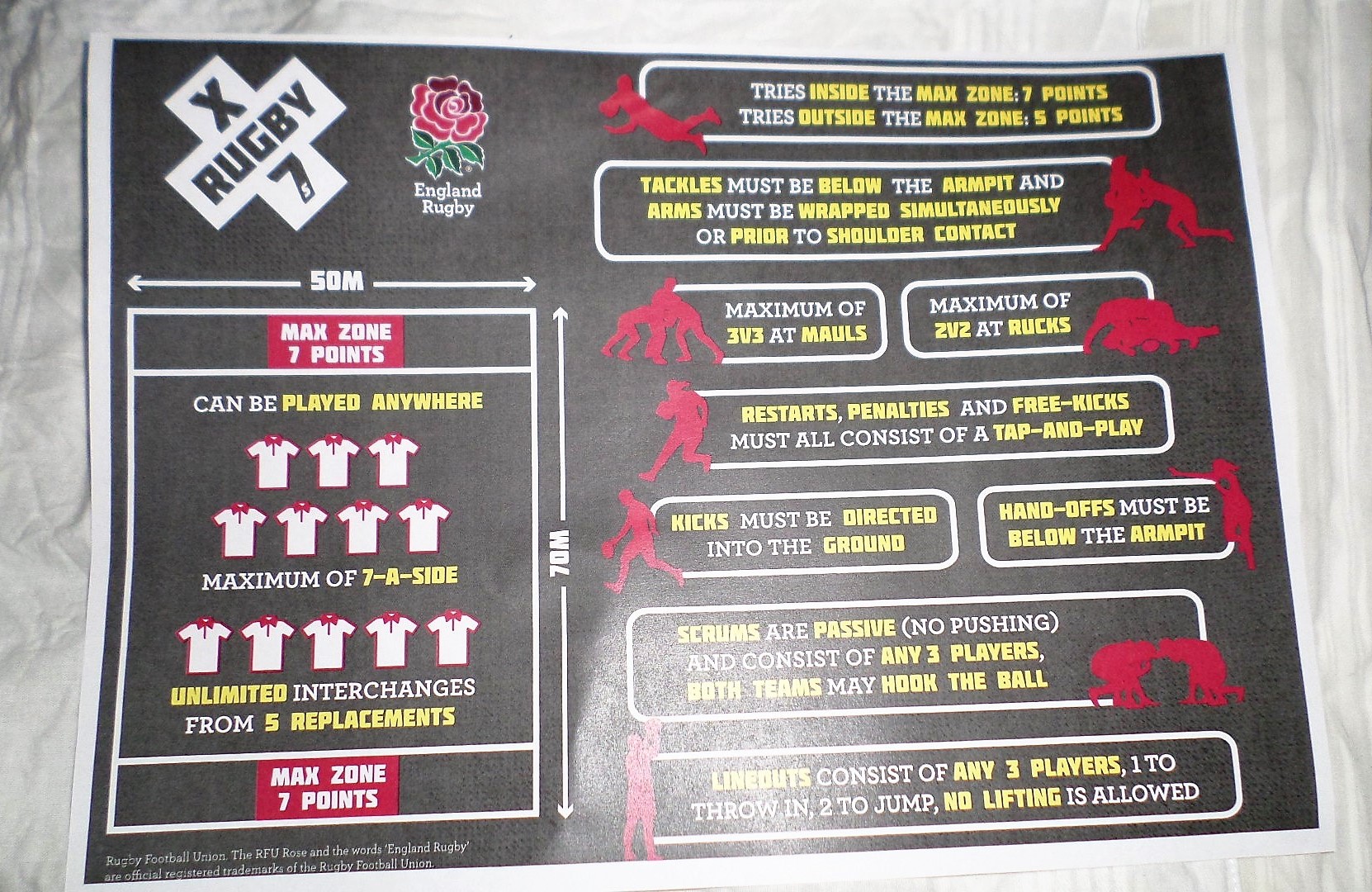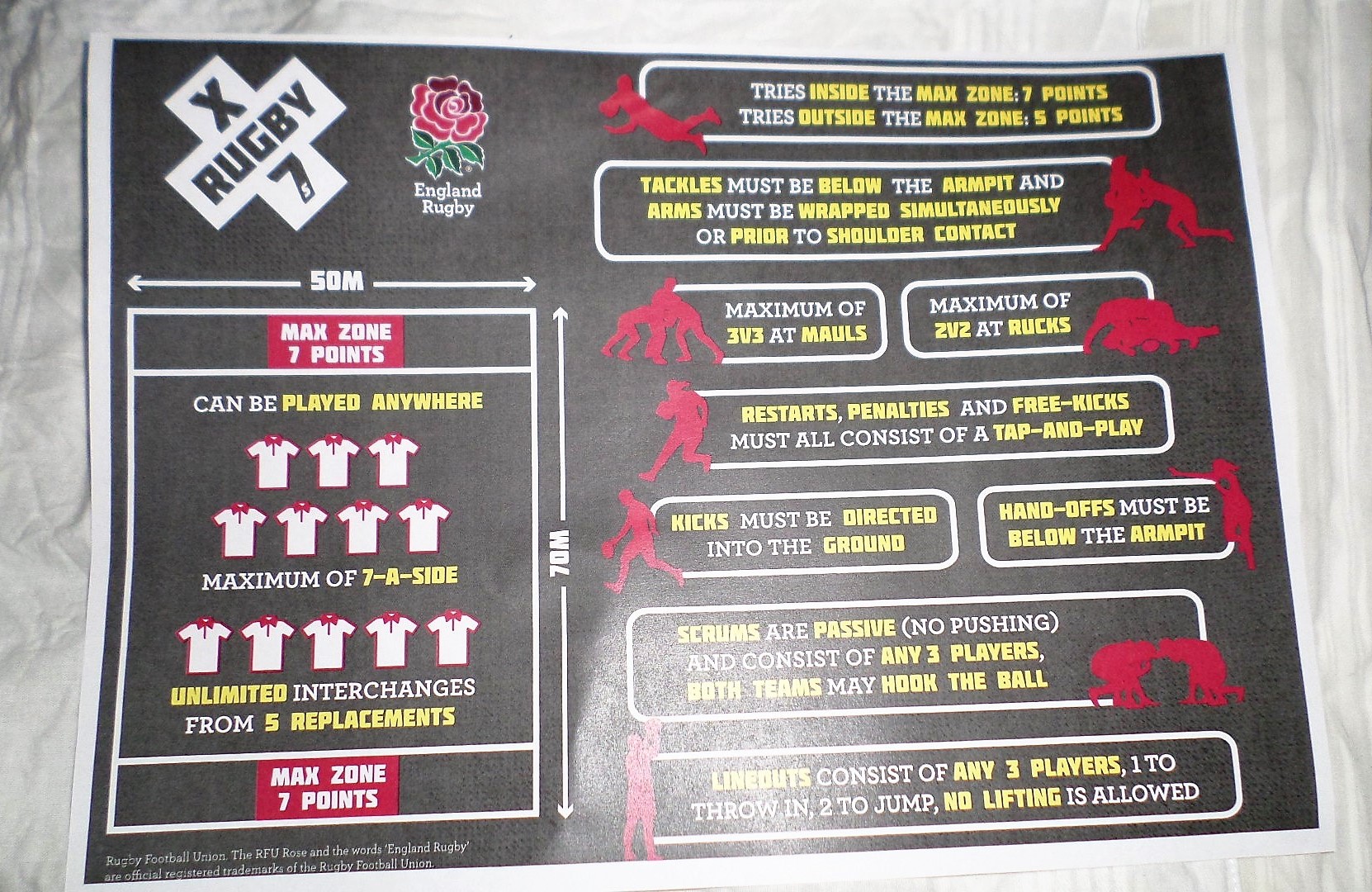 Kent RFU have confirmed that the X7 tournament is being held at Medway on 31 March. This is Mothering Sunday but I do hope all girls will be able to come (give your Mum breakfast in bed before you go).
The competition is for U13s, U15s and U18s. The time will be notified as soon as clubs and numbers have confirmed.
Please let Patrick know if you can make it.
09 March 2019