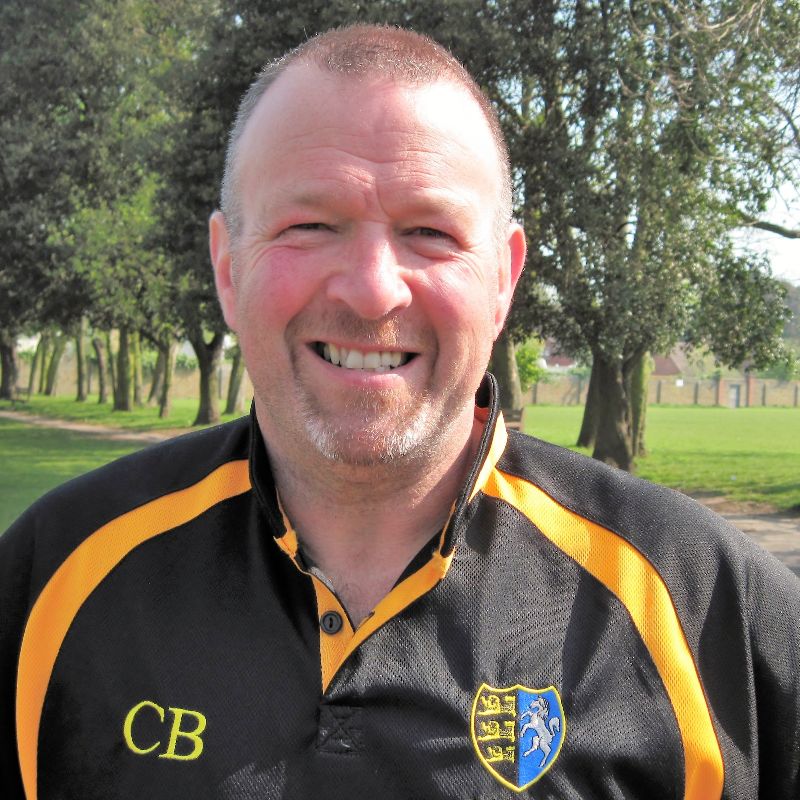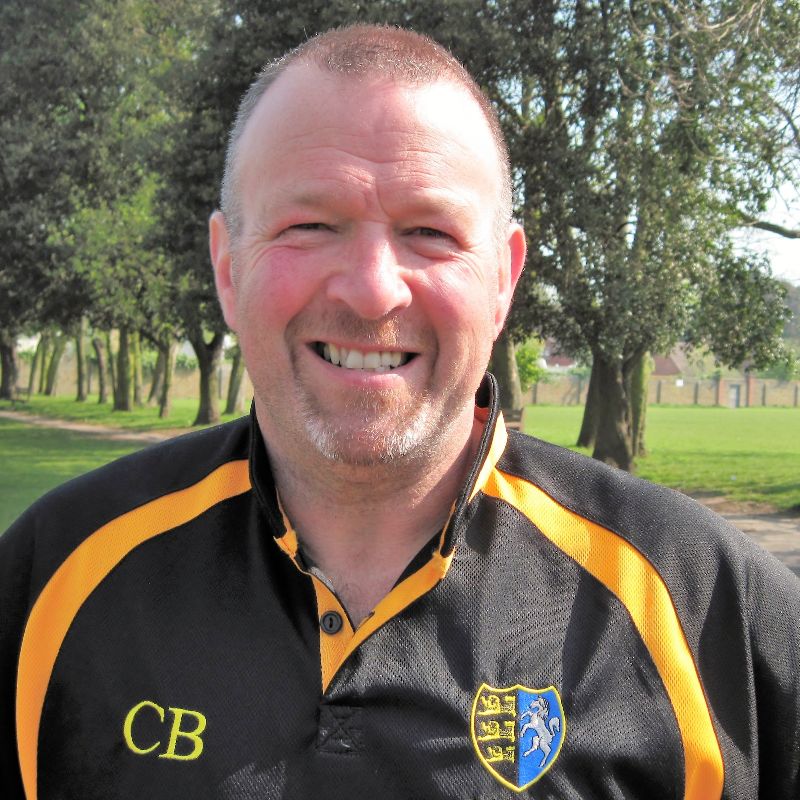 Colin Brown Memorial Day 23rd October 2021
Lesley Brown has shared some details about Colin's day to which all who knew him, from inside and outside the Rugby Community, are invited.
Date & Time: Saturday 23 October, from 12 pm
Address: Thanet Wanderers RUFC, Callis Court Road, Broadstairs, Kent CT10 3AE
Parking: Limited parking is available at the club, but the surrounding roads may be used and St Peter-in-Thanet CE Junior School on Grange Road (CT10 3EP) will open their grounds for extra parking too.
Our celebration of Colin's life will be held at the Thanet Wanderers Rugby Club in Broadstairs, Kent. The day, which is being organised very much in partnership with the club, will follow a loose plan as follows...
We will start gathering at the Wanderers club from noon.
At around 1 pm, we will watch an oak tree be planted in Colin's name and hear some words spoken about his life. A Scottish piper will play – his only request – and then the newly extended and refurbished first-team changing room, dedicated to Colin, will be officially opened. During the afternoon, several rugby matches will be played and plenty of food and drink will be available. Shelter will be limited to the clubhouse, under the veranda and a small marquee, so please dress for the weather. You may also want to bring chairs or blankets as there is no outside seating.
This gathering will celebrate Colin's life, his personality and his passions. It will give us the opportunity to pay our respects, and to show our appreciation and love for the man who touched so many lives. But it will also present an opportunity for long-overdue reunions with family and friends – just the kind of day that Colin would have loved. I'm expecting the rugby club chaps to take their tribute into the evening in their own inimitable way, likely drinking the bar dry! Please feel free to stay around for as long as you would like. The stories will be endless, the laughter heartfelt and the emotions deep in memory of The Big Man.
Everyone will be warmly welcomed, so please feel free to send this information onward.
Lesley Brown
23 October 2021