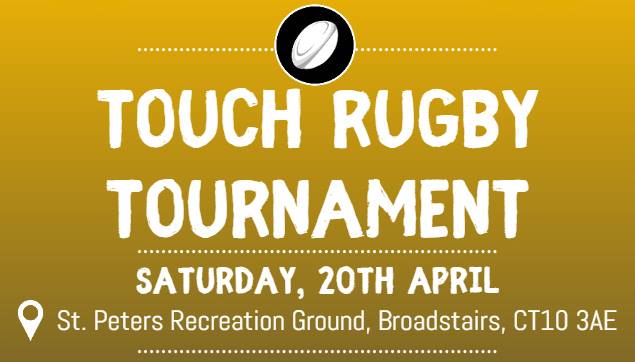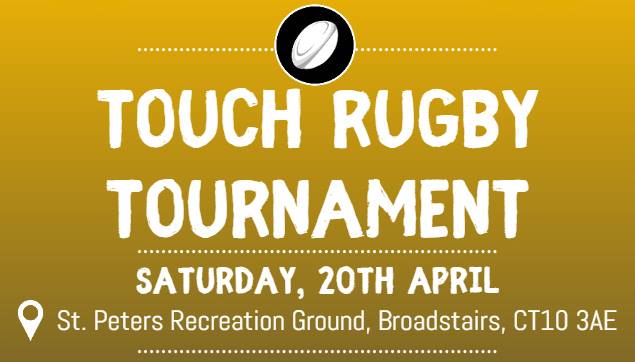 The format will be various teams of 6 a side minimum with a squad of 12 maximum. The cost for entering the tournament will be £60 per team which is to be paid on the day upon registration. Teams can be made up of all ages and genders.
Registration will open at 12:00 and close at 12:30 however if you could pre-register by email
jaysand89@hotmail.co.uk that would be fantastic.
We will aim for matches to begin at 13:00. The rules will be emailed to all who pre-register.
A free jug of beer will be provided for team containing age appropriate players. Children within the teams will receive a free soft drink.
20 April 2019