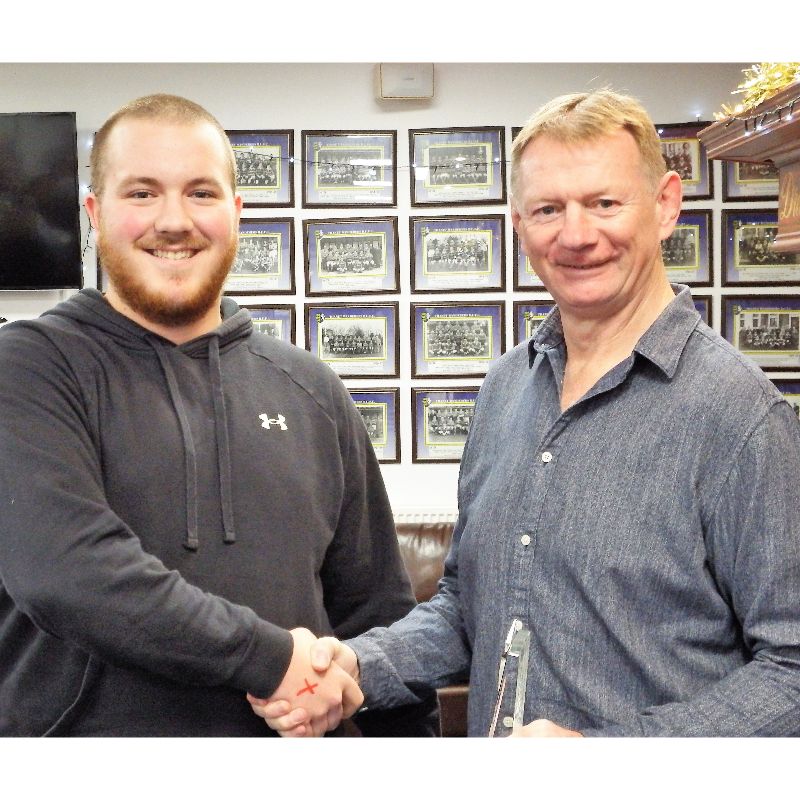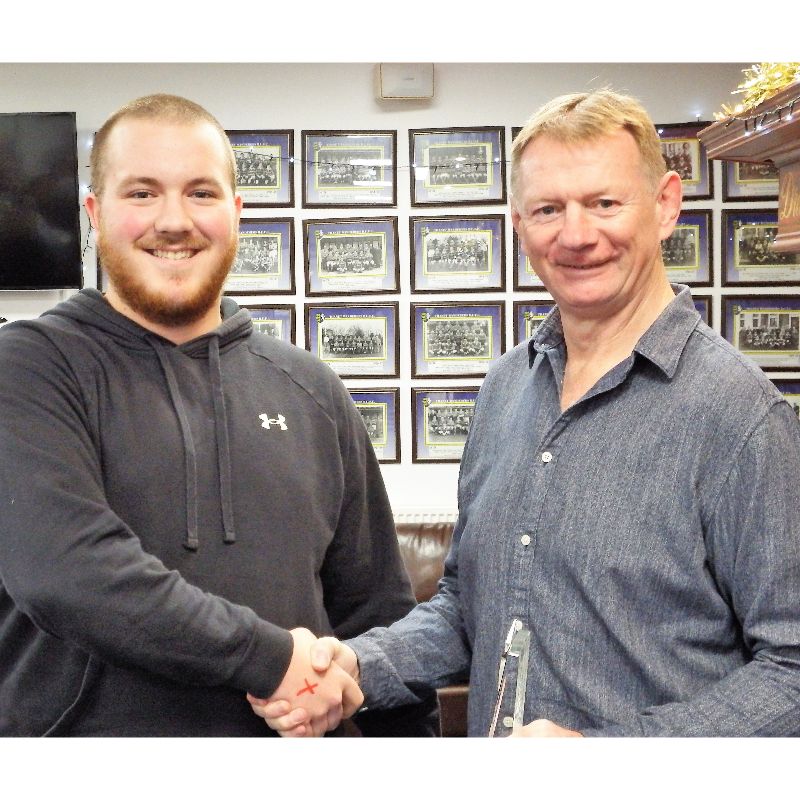 Kent RFU recently wrote to U18s Head Coach to thank him for the contributions he had made, as a volunteer, at Thanet Wanderers RFC during the 2019/2020 season.
His efforts were appreciated and as such he was nominated for one of the Kent RFU Volunteer of the year awards. Unfortunately, due to the emergence of Covid and the serious impact it had on our game and lives, the county was unable to administer or celebrate these awards as they would have wished.
However, they did not want his efforts to have gone without the recognition they deserved and they were pleased to inform him that the review board had considered all the nominations in this category, and had made the following award:-
Kent Youth Rugby Volunteer Award 2019/2020 – Winner
Chris was nominated by one of the players in his Squad, Michael Morris. Michael presented the award at the Club Christmas Lunch before going out to make his senior front-row debut against Deal and Betteshanger in the afternoon.
CONGRATULATIONS - CHIS AND MICHAEL
22 December 2021