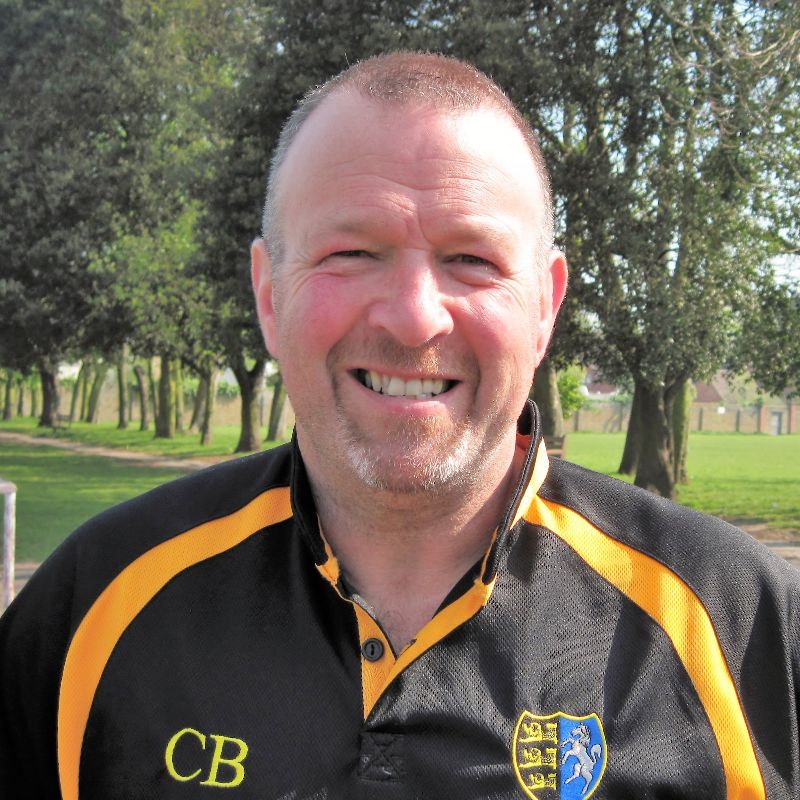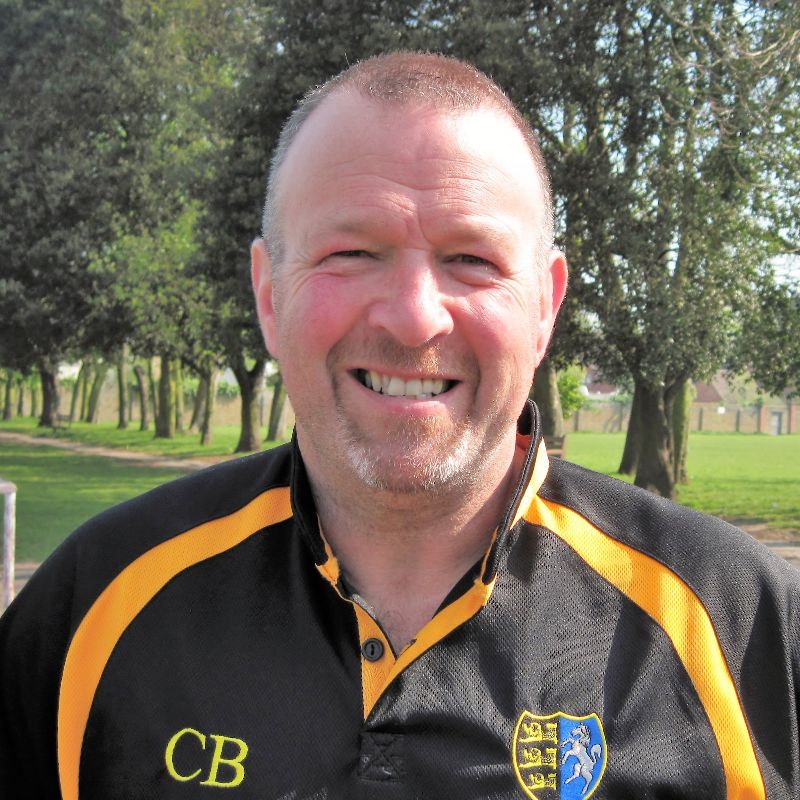 Colin's widow Lesley has written to thank all of their many friends for the love and support that has been sent to her in so many ways. Lesley also advises that Colin's Farewell will be on Tuesday 9 February at 11.30 am.
As we all know these events are currently conducted under very strict guidelines and the family won't be streaming or recording it. Their wish, as a family, is that it will be a very private day and that there will be a much bigger celebration of his life on a future date when it's safe and appropriate to do so. But if, in normal times, you would have wanted to pay your respects alongside them, perhaps on the ninth you might sit in quiet contemplation and reflection of the big man then possibly raise a glass in his honour. It's just a suggestion but Lesley hopes in these strange and perplexing times it will allow some feeling of unity and comfort.
Club Chairman Chris Panteli has replied on behalf of the committee and club members and remarked on the wave of sadness that spread through the club as the news of Colin's passing became known. He has expressed our sincere condolences to Lesley and the family and offered our support to them should it be needed.
Chris wrote of how Colin's many friends at the club respected him not only as a player, captain and coach but also as a great person to meet and spend time with. The many tributes to Colin over recent days clearly reflect his contribution to the club and the wider community. He will be sorely missed.
The Club will, of course, spread the word of Lesley's wish that we might like to take some time to remember and reflect on the Big Man, alongside the family on February 9th. Chris is sure there will be more than few glasses raised in his honour and undoubtedly there will be many stories and memories shared, both privately and on social media, which will raise a smile and a tear.
As we move to more normal times, the club will celebrate Colin with an appropriate club get-together to share the stories, the memories, and a few drinks. Colin was held in such high esteem at Wanderers and we intend that he will not be forgotten within the club.
If you missed the earlier post and wish to make a donation in Colin's memory, these are the two charities suggested by the family. Thank you.
03 February 2021