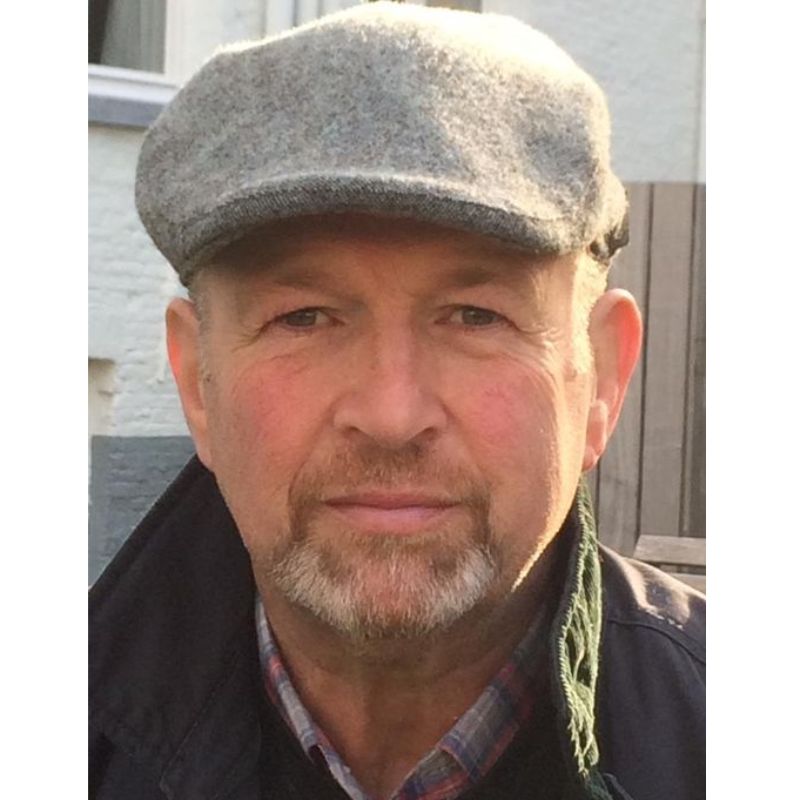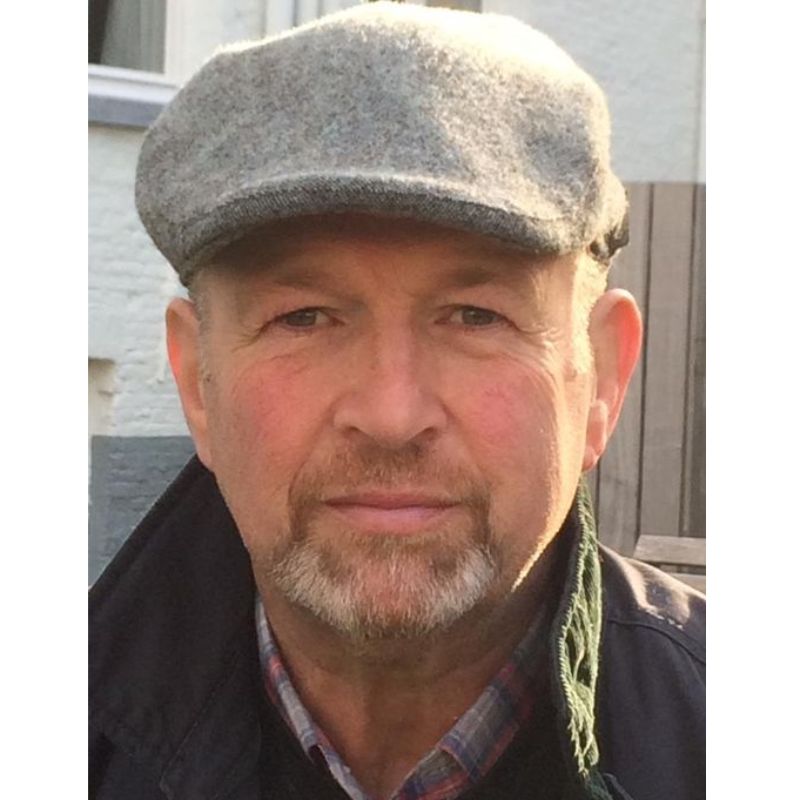 This post contains sad news.
From Lesley Brown:
It is with disbelief and immense sadness that I announce the untimely death of my husband, Colin Brown, in the early hours of Saturday 16 January 2021, just a week after his 62nd birthday. He was diagnosed with advanced prostate cancer a little more than two years ago, which became very aggressive towards the end of last year and spread rapidly. He spent his final days at the Pilgrims Hospice in Canterbury, where the staff were exemplary in their care and consideration of him, first and foremost, but also of us, his family.
Due to the severe restrictions currently in place, we are planning a very small and private farewell. However, when it is completely safe and appropriate, we will arrange a much bigger celebration of his life that befits the hugely popular and beloved person I know he was to so many people. The stories and tributes will be endless – happy memories shared with laughter. His only request: a Scottish Piper. But for now, I only have tears for the big, strong, handsome, kind and incredibly loving man who was taken from us all far too soon.
We ask that you respect his and our wishes and donate any money you might have spent on flowers to either Pilgrims Hospices (https://www.pilgrimshospices.org/get-involved/donate/) or Prostate Cancer UK (https://prostatecanceruk.org/get-involved/donate).
Thank you.
19 January 2021