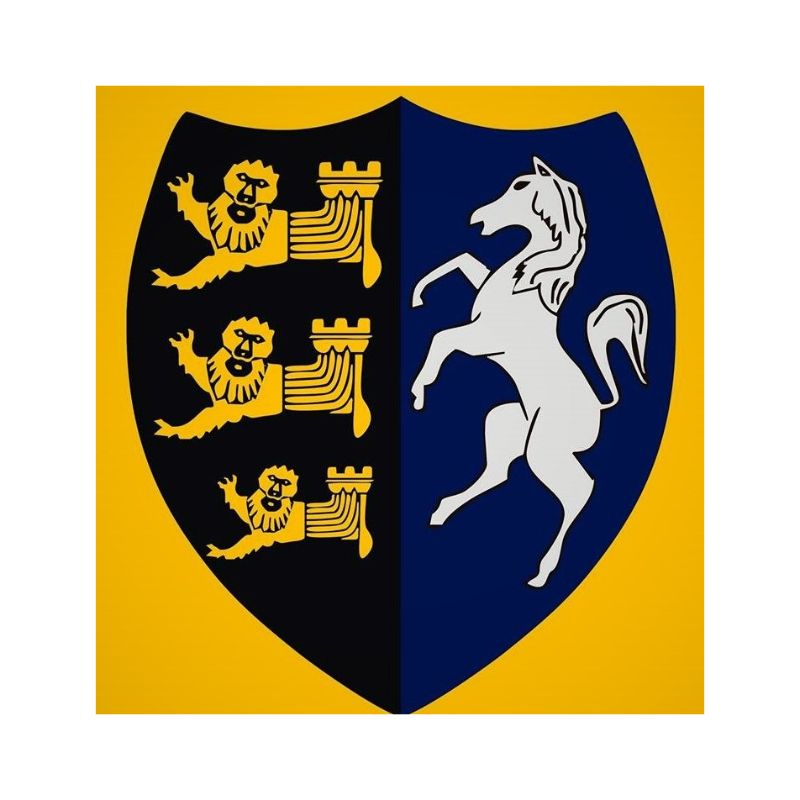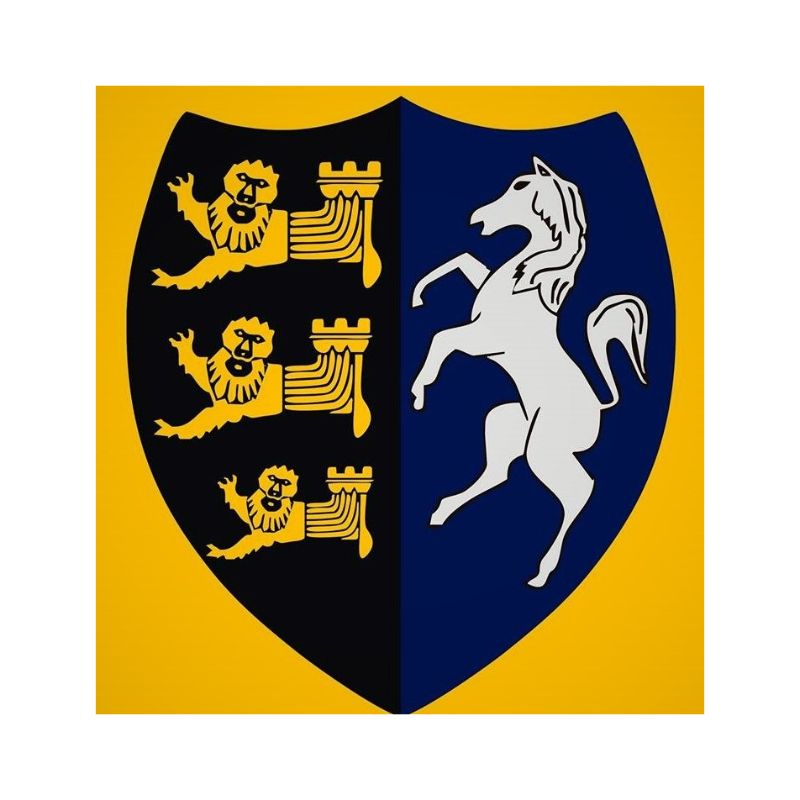 Training starts at 7pm on Tuesday in six man pods
RFU guidelines on social distancing will be in place. Please avoid all personal contact.
Bring your own drinks as none will be supplied.
Hand sanitise before and after sessions.
Toilets will be open but not the bar or dressing rooms.
19 July 2020