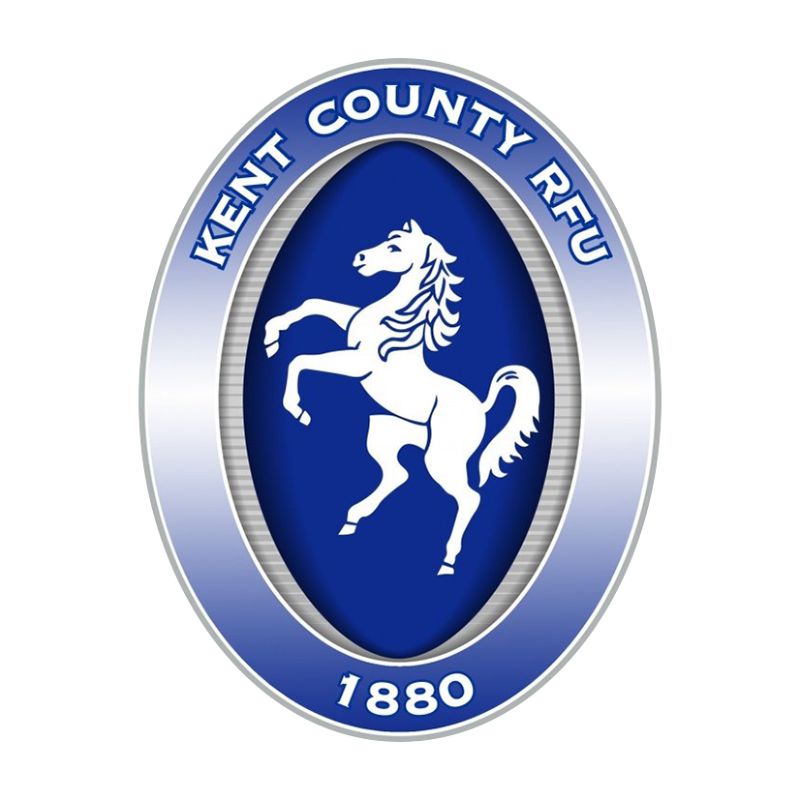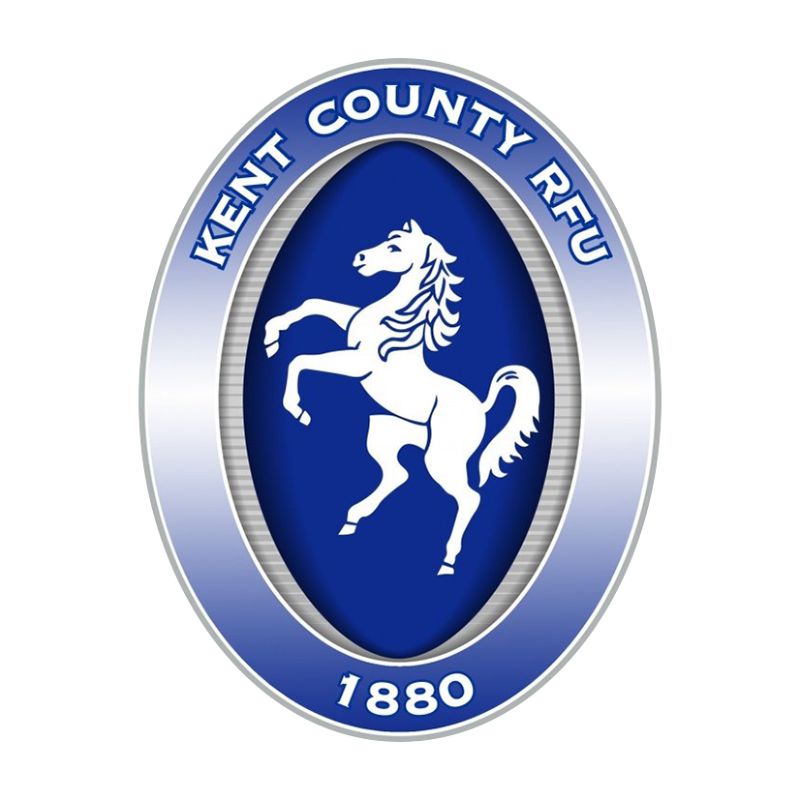 Last chance to complete our survey which will close end of June. The 10 questions will take 4 mins to complete. Your opinion is very important to us.
Are you a parent of a player? If so, we would like to know how you as a parent is feeling about your son/daughter returning to playing rugby. Do you have concerns?
Are you a player or volunteer at your club, we want to hear your thoughts on returning to rugby? The results will help us to identify the key actions we need to take to help your club reboot the game, when the Government and RFU give the signal that it is safe to do so.
https://www.surveymonkey.co.uk/r/X52R8LN
28 June 2020