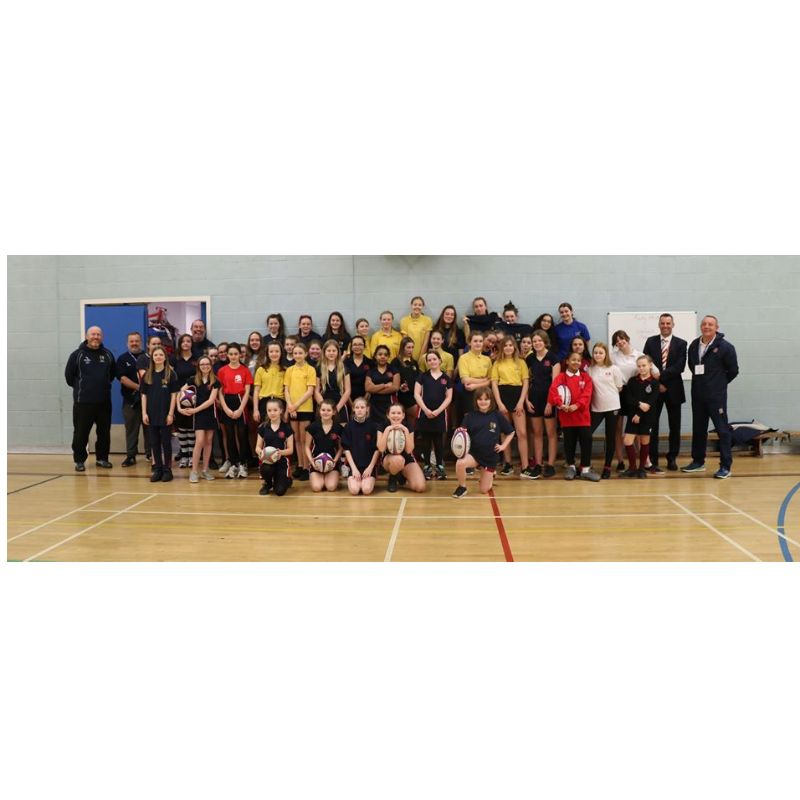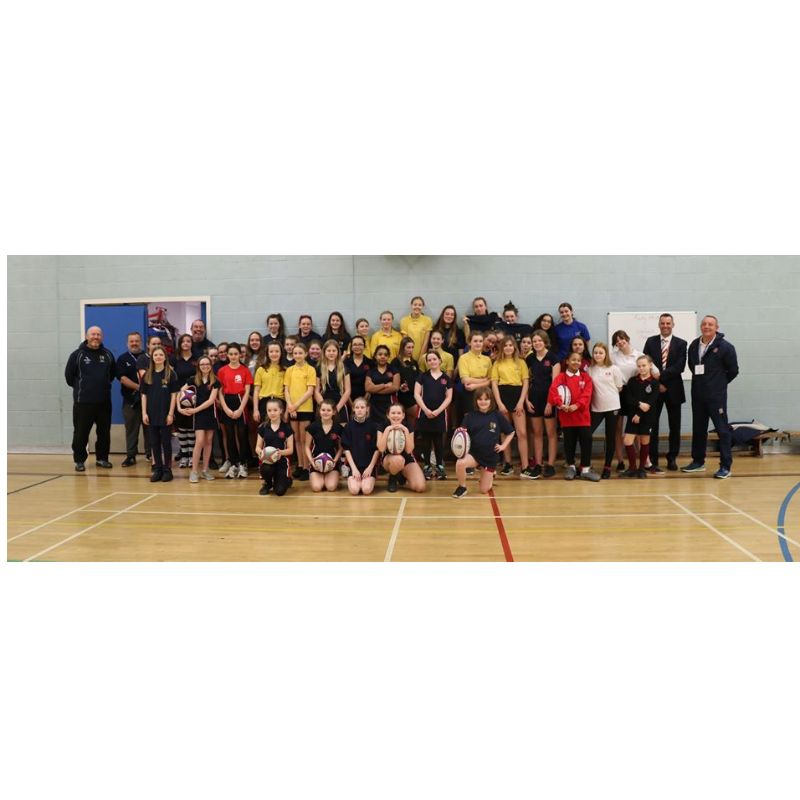 Last week our team provided 18 curriculum hours of coaching to 4 local Secondary Schools, with Hartsdown Academy and Royal Harbour Academy Girls being added to the list of schools – with average class sizes being 30 pupils, we delivered 540 pupil-hours of coaching. We also provided Rugby Hub sessions for both boys and girls with a combined total of over 65 budding rugby players in attendance!
Highlights of the week included introducing the Tower of Power concept to the Girls' Hub as part of the scrummaging module and watching our players start to coach each other.
Next week we will watch as classes "put it all together" and continue to expand into full games.
12 February 2020