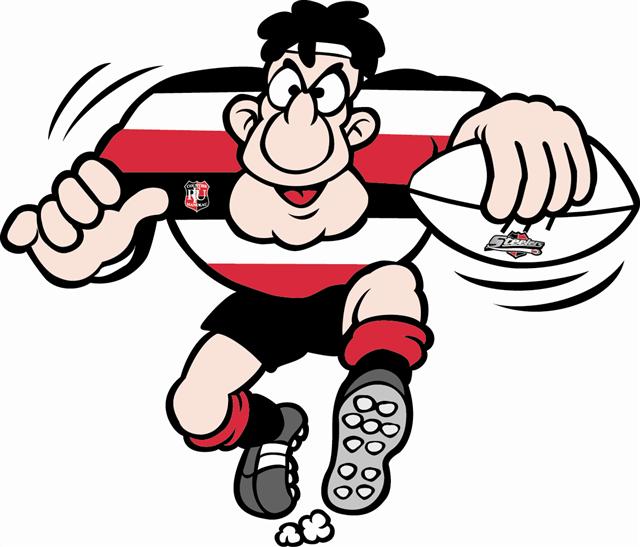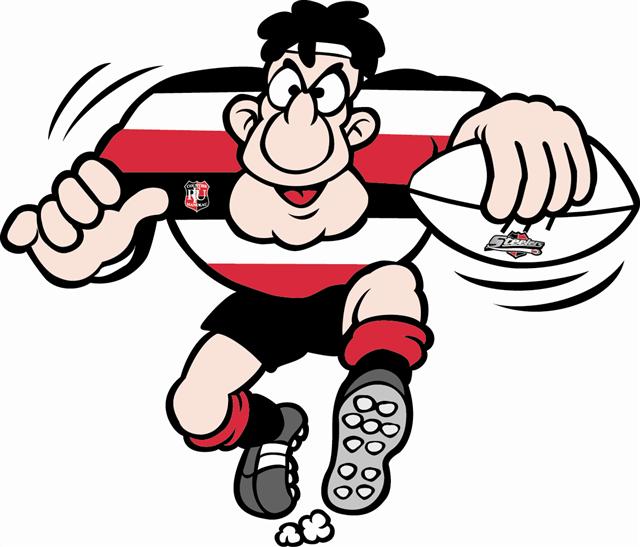 On Thursday 21st, Tuesday 26th and Wednesday 27th March school teams from all over East Kent will be meeting at St Peters for their Rugby Festivals.
Eight schools have so far registered U14s teams for this Thursday, eleven U12s teams are expected on Tuesday 26th and seven schools will be represented on Wednesday 27th for the U13 festival. Action will commence each afternoon between 1 and 1.30pm
Cary Wright of Thanet Wanderers rugby development explained, "We have twenty-six School teams confirmed so far over the three afternoons; these events demonstrate to our sponsors and supporters how closely we are working with our schools to help develop the sport in the area"
Many of Wanderers age group coaches have promised to attend and share their expertise. Any further help from coaches or referees would be very welcome contact Cary on DoR@thanetwanderers.co.uk or 07970 715566 please.
ALL SPECTATORS WELCOME.
18 March 2019