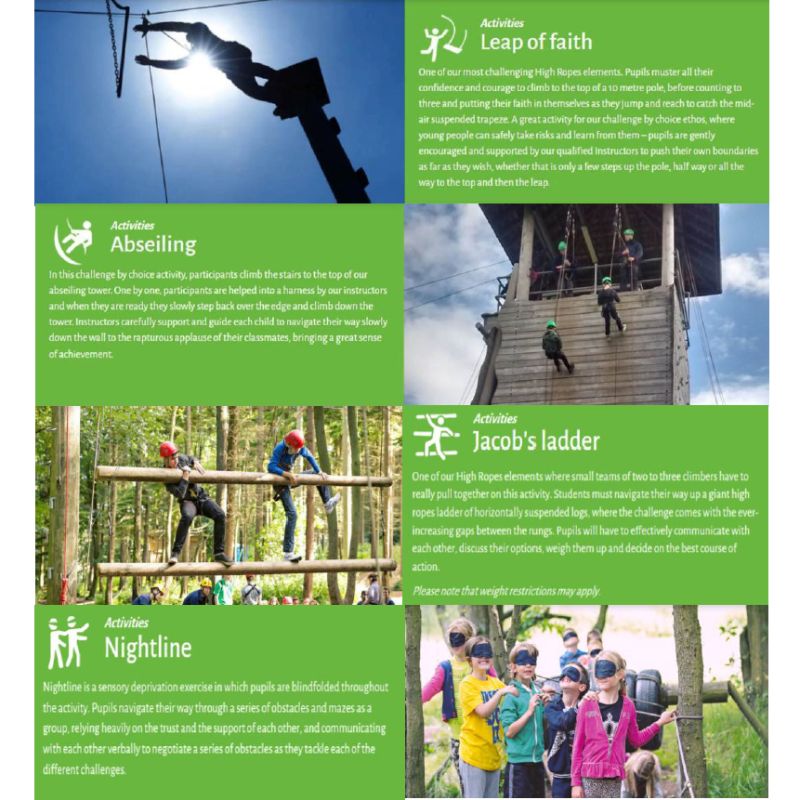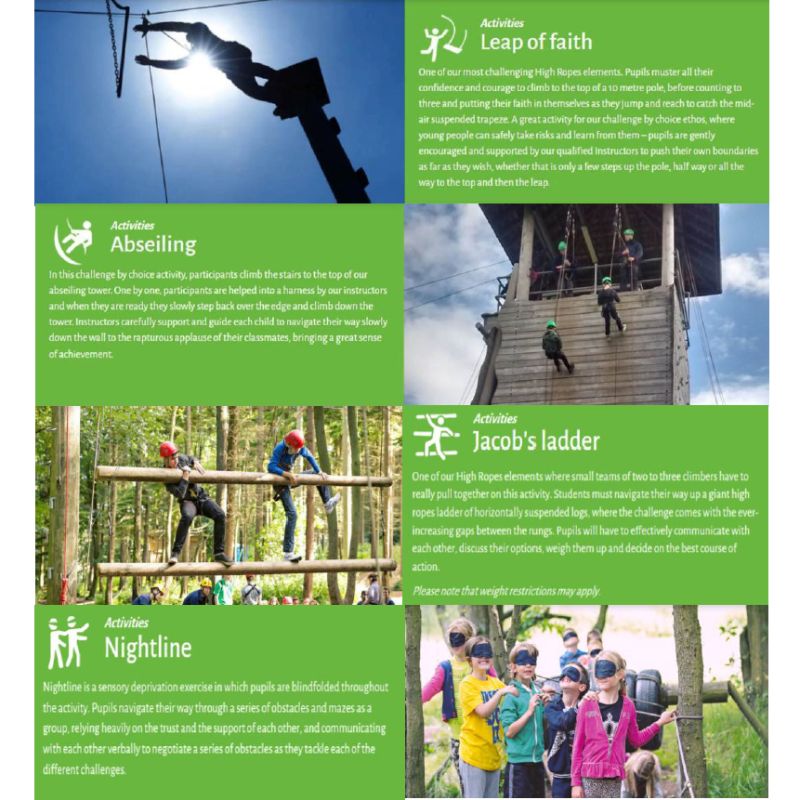 The South Yorkshire October Challenge is one of Burleigh Travel's newest and most exciting event in the mini and junior rugby calendar and will be hosted at either Doncaster RFC or at Dinnington RFC. The weekend is designed to give your team a tour to remember and a break from the traditional holiday parks with arcades and limited outdoor facilities that many of you will have tried before. Instead, we are offering you a combination of exhilarating team building activities and an action-packed day of rugby, at a nearby Rugby Club against both local and touring teams to give your players a fantastic restart to their rugby lives after the disruption over the last couple of seasons!
You will be staying at Dearne Valley which is located in the beautiful rolling hills of South Yorkshire. This fantastic activity centre is spread over 50 acres of grass and woodland; and during your tour you will have the opportunity to enjoy a range of challenging activities that take place in a safe and secure environment, under the supervision of qualified staff, all of which are included for the players in your tour package.
On arrival at Dearne Valley your fun begins immediately! Get on the road early in the day and upon arrival you will enjoy lunch to refuel after your journey before your activities will begin. Your activity package will be designed specifically for your group, and a full program will be in place for you to enjoy.
Following on from your action packed afternoon your team will have a chance to enjoy dinner together before an evening activity, such as a team bonfire night, a movie night, laser tag, team games in the sports hall, scrap heap challenge or bushcraft.
22 October 2021