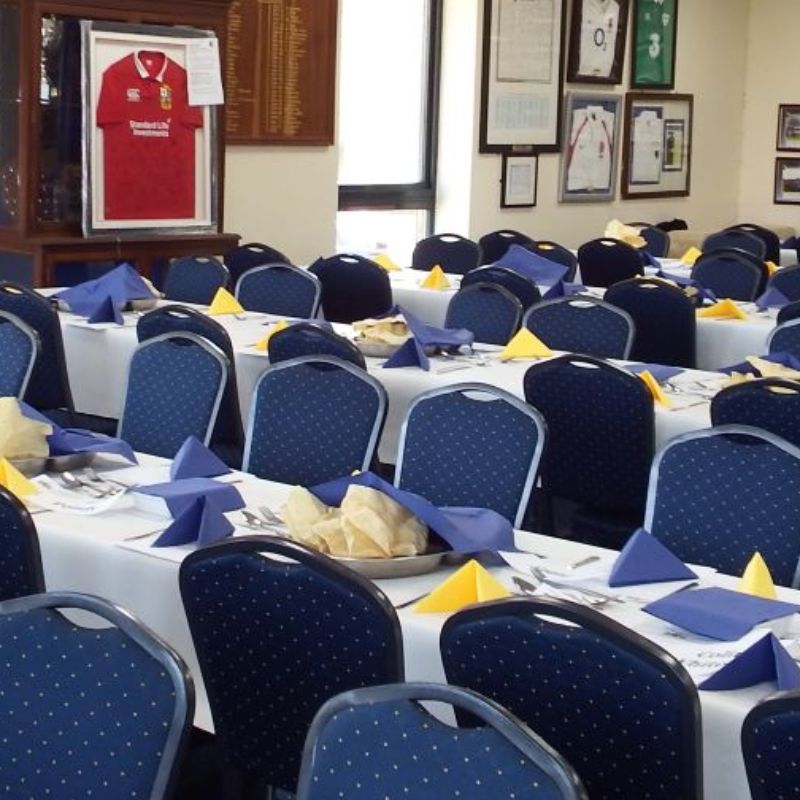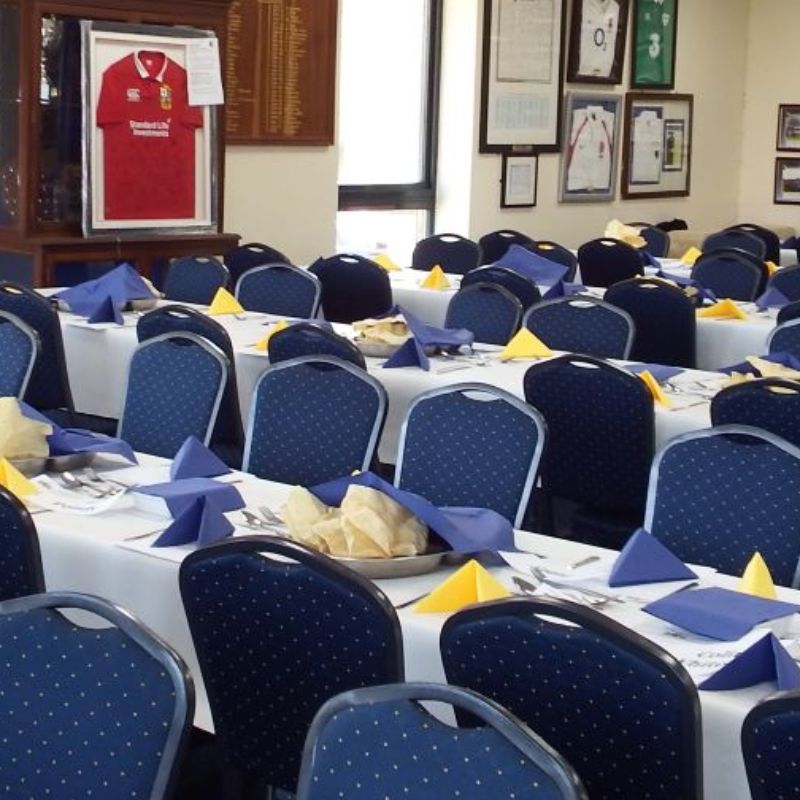 Due to the Covid-19 virus the event is postponed . Keep a look out for the revised date
A big event on the club's social calendar. Make sure it's on yours.
£25 a head.
Meet from 12.00 . Eat at 12.45
The last home game of the season against Deal and Betts. follows with a 3pm kick off.
Followed by a Flutter on the Grand National and the Auction
Leaving plenty of time for a beer or....??
Don't miss this one Contact jimmy green jim@travelgti.co.uk or john.keohane@matrixx.com
04 April 2020