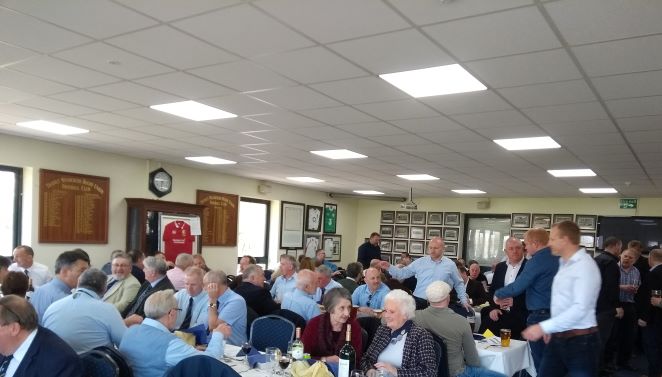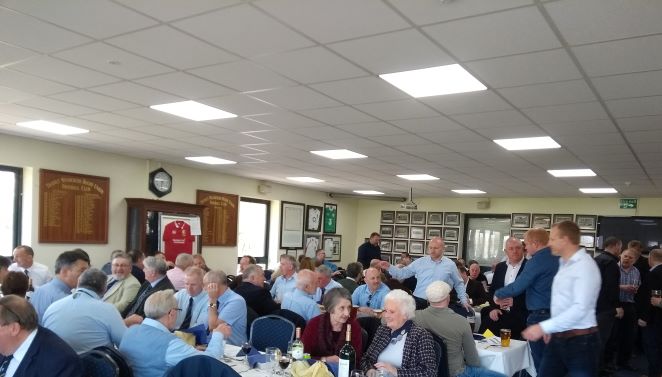 The Paul Keohane Sports Fund day is fast approaching on Saturday 6th April and your ongoing support in raising funds to support youth schools & community rugby is essential (and hugely appreciated).
The event is before the first team game against Old Colfeians. The first XV has been playing entertaining rugby this season so a good match is in prospect.
Meet at 11.45 for a 12.30pm sit down. The cost is £25 per head which includes a contribution towards the Fund. The meal will be lamb shank with potatoes and vegetables cooked by our own celebrity chef Paddy Mceverley. There will be an auction with some spectacular items on offer and a raffle with some great prizes. Since the Grand National also takes place on that day there will also be a sweepstake on the race.
The day is great fun and you'll hear first hand how professionally the programme is being run, the children really enjoying the investment and hopefully, Thanet Wanderers reaping the benefits in years to come. Anyone who is unable to attend but who wants to support the Fund please feel free to contact Gary or Jim to make a donation. The fund is of vital importance to Thanet Wanderers initiative to introduce Rugby into local schools and introduce youngsters to the joys and rewards of sport Look forward to seeing you all on the 6th.
The news is that tickets are selling fast so to be sure of your place at this fun afternoon contact Jimmy Green

06 April 2019